Meet Our Southern Nightingales
A day in the life of our Southern Trust Nightingales….
2020 has been recognised as the "International Year of the Nurse and Midwife". A cohort of 15 nurses and midwifes from across our directorates have been given the opportunity to undertake the Nightingale Programme.
Although COVID-19 stalled the programme temporarily, it has now recommenced allowing this group of staff to participate in a range of developmental and leadership opportunities.
We have asked them to reflect on their experiences as young leaders whilst working during the COVID-19 pandemic and hope to present their journeys over the coming months.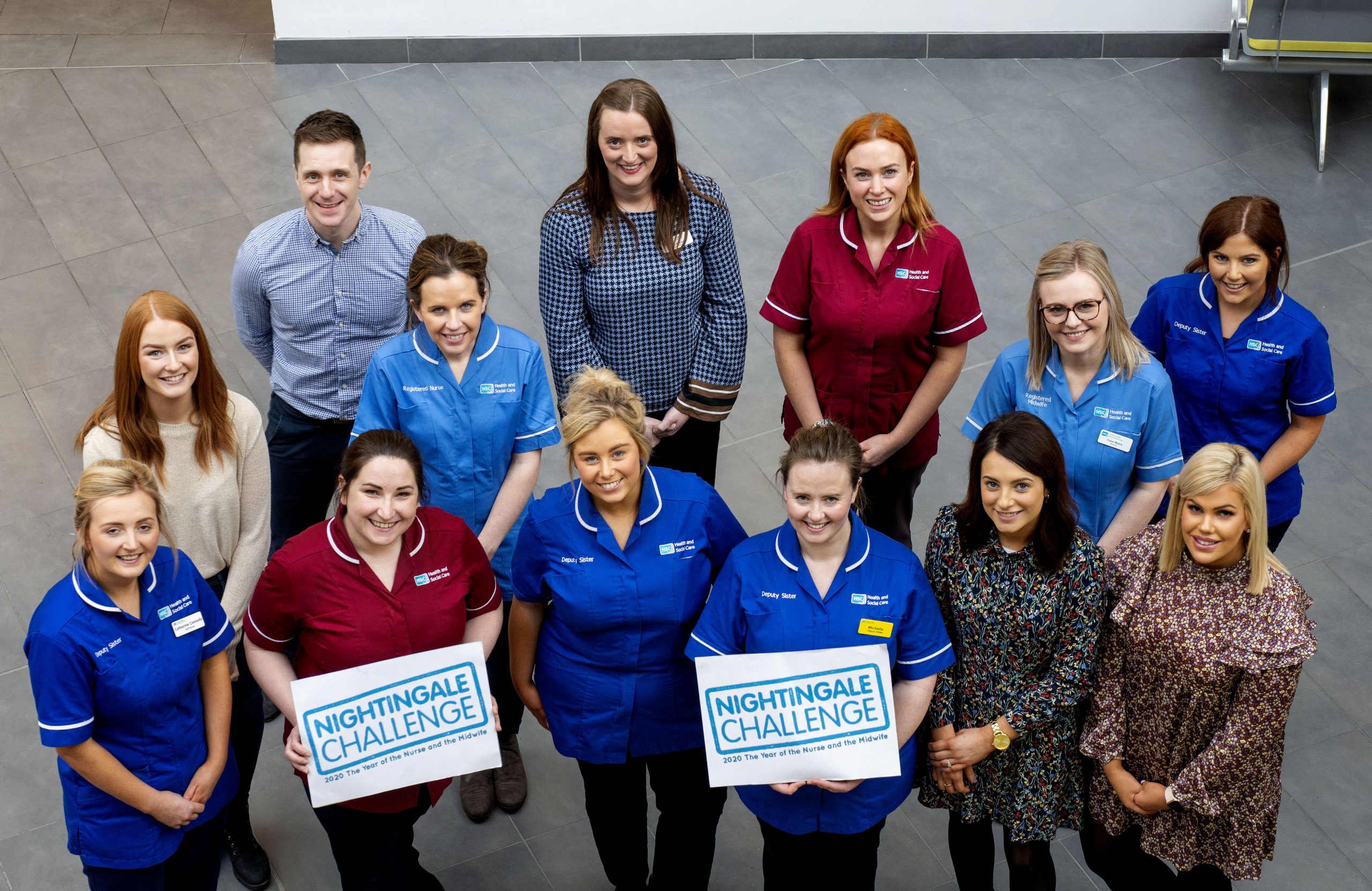 ---
---