Community Development
"Give a man a fish and you feed him for a day.  Teach a man how to fish and you feed him for a lifetime."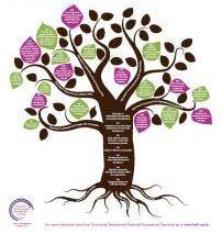 Community Development provides a catalyst for change. It is a central ethos and strategy for improving the health and social wellbeing of communities.
Community Development Workers within the Trust have a dual role:
We work with people in local communities to set up and sustain community initiatives and self– help groups to improve health and wellbeing.
We also support Trust staff to better understand the benefits of collaborative working with local communities and to maximize the opportunities to do so.
---