Craigavon Neighbourhood Renewal Area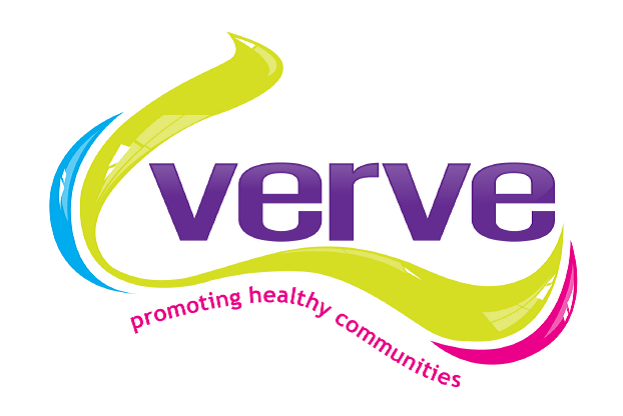 Verve Healthy Living Network
We work with the Verve Healthy Living Network to promote and deliver health and wellbeing services throughout the community.
The Verve Network is a partnership of community organisations and the Southern Health and Social Care Trust, operating in the Neighbourhood Renewal Area's (NRA) within Brownlow, Lurgan and Portadown.  The member organisations are:
Craigavon Intercultural Programme
Drumcree Community Trust
Drumellan Community Organisation
Shankill (Lurgan) Community Projects (Mount Zion)
Taghnevan Community Development Association
The Fitzone Foundation
Each of the organisations have established and developed themselves as a Healthy Living Centre where programmes aimed at reducing health inequalities are provided to residents on their doorstep. Verve services and programmes are also delivered
Edgarstown Residents Association,  Portadown
Drumellan Family Learning Complex, Brownlow
The Fitzone Foundation, Legahory
Taghnevan Youth and Community Centre, Lurgan
Drumcree Community Trust, Portadown
Mount Zion House, Lurgan
Clan na Gael, Lurgan
Clann Eireann, Lurgan
ABC Community Network, Portadown
The Chrysalis Womens Centre, Craigavon
Train To Be Smart, Centrepoint, Craigavon
Drumbeg North and South Residents Association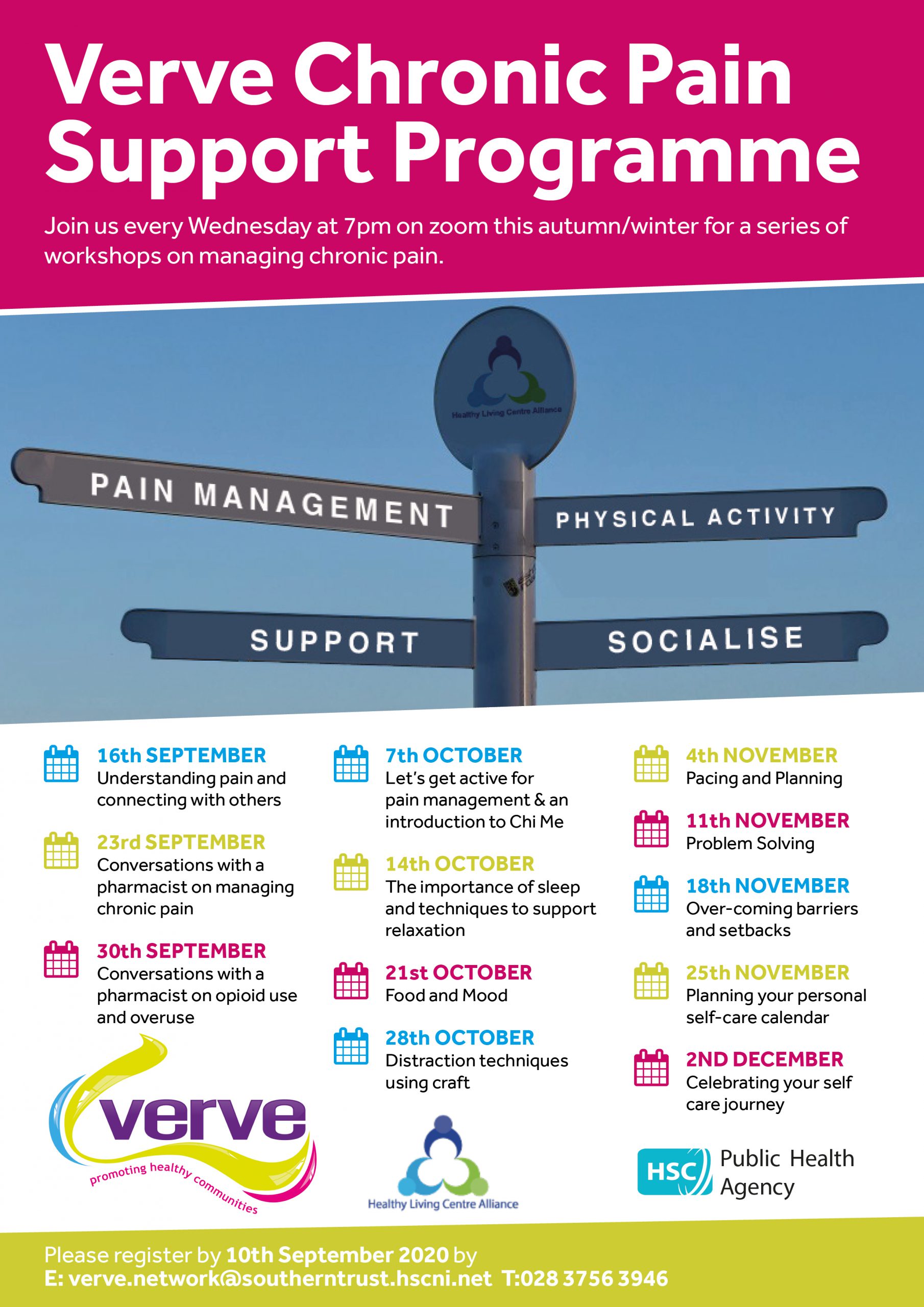 Verve programme
The Verve Healthy Lifestyle programme has two strands:
Healthy Lifestyle programmes with a focus on healthy eating, physical activity and mental health
Verve Health Trainer programme where Health Trainers, recruited from local communities, are trained to support individuals to lead healthier lives
We share information on all scheduled programmes across the Verve Network in our FUSE Newsletters:
Verve Health Trainers Individuals can also access the free, one-to-one support of Verve Health Trainers, who are trained and supported through the Southern Trust.
Health Trainers help people support a healthier lifestyle through small but important changes.  Their practical support and advice is mainly focused around eating healthier, becoming more physically active, quitting smoking, drinking less and maintaining good mental health.
Health Trainer information leaflet
Referral to the Health Trainer Programme
Watch our YouTube video about the Health Trainers
Follow us on Facebook www.facebook/vervecraigavon