CASH Clinics (Contraception and Sexual Health)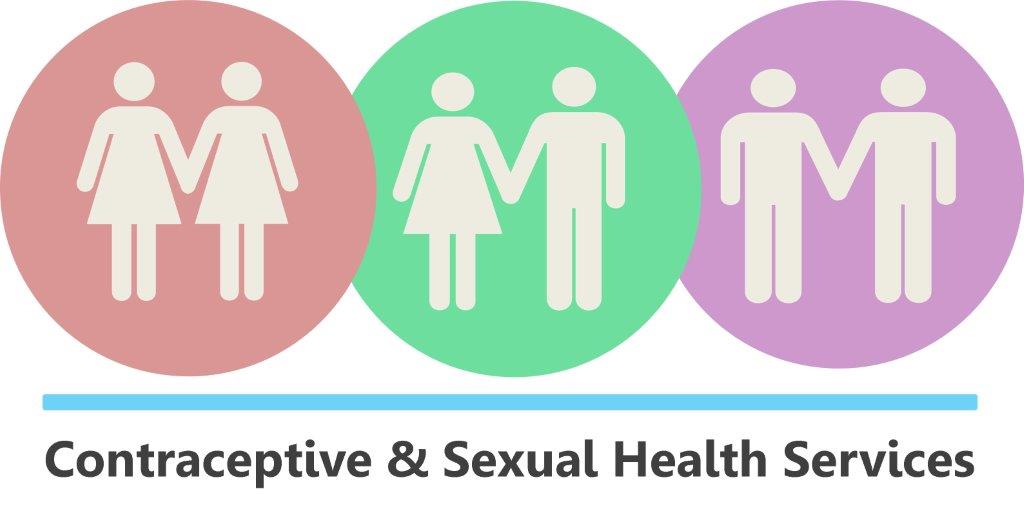 The CASH service supports individuals to make informed choices in relation their own contraceptive and sexual health needs.
The service is confidential and is available to all men and women, including young people under 16.
The clinics operate on an appointment system
PLEASE TELEPHONE
028 37 562 200
Or
queries.cash@southerntrust.hscni.net
You will be asked to provide details including your name, date of birth, two methods of contact, your health and care number (if available) and the name of your General Practitioner (Family Doctor).
We will then contact you when appointments are available. We will endeavour to offer you an appointment at a time and location convenient to you.
If you require emergency contraception a member of the clinical staff will allocate you the soonest, appropriate appointment.
We offer:
Intrauterine devices (IUS/CIUD)
Contraceptive implant
Contraceptive injection
Oral contraceptive pills
Barrier  methods, including male and female condoms
Emergency contraception
We also offer:
Testing for chlamydia and gonorrhoea for those attending the service for contraception
Pregnancy testing and signposting for pregnancy advice
Advice around contraception and the menopause
General counselling for those with psycho-sexual issues
We Value Your Views
We are continually striving to improve our service and value any feedback. During your visit to our clinics we may ask you to complete a satisfaction survey.
At any time if you have comments, compliments, suggestions or complaints about any aspect of our service, please complete the trusts "We Value Your Views" leaflet or our service "Your Opinion Matters" comment sheet, both of which are available at all our clinics.