Falls Prevention
Southern Trust Falls Directory
Open the Falls Directory by clicking HERE to increase your awareness of and help reduce your risk of falling. The information provided is primarily aimed at older people. If you are a concerned relative or friend, health professional or are based in an organisation that has contact with older people, we also encourage you to use this resource.
Southern Trust Falls Clinics (Refer a Patient or Client) or (Self Refer)
Falls prevention clinics are run in Armagh, Dungannon, Lurgan and Newry to help people aged 65 who have fallen or who have a fear of falling. To refer a patient or client to the falls clinic use THIS FORM.
Following an initial assessment to learn more about your falls experiences you will be given additional help to reduce your risk of a fall. If you wish to attend the Falls Clinic for an assessment please ring the Falls Team Coordinator on Tel: 028 3756 4909 for a telephone consultation and your suitability for the clinic will be discussed. To learn more see the FALLS CLINIC LEAFLET.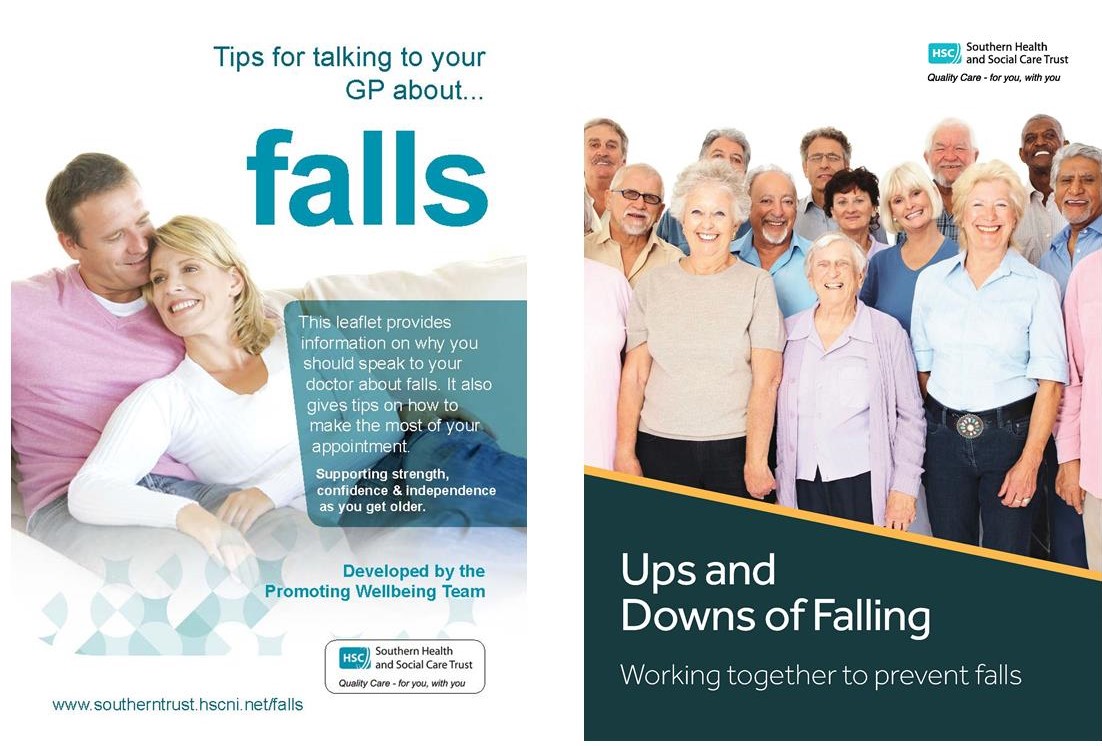 The Trust's Ups and Downs of Falling booklet has been updated and given a fresh new look. This booklet provides information and advice on how to prevent accidental falls and explains which health professionals can help you reduce your risk of falling. The booklet also provides step by step instructions on what to do if you have fallen: Up and About Plan or The Rest and Wait Plan.
Copies are available from the Promoting Wellbeing Team, email: lisa.mcaliskey@southerntrust.hscni.net or telephone 028 37563952.
Free Promotional Resources (Falls Directory)
If you would like a supply of free resources to inform your older patients/clients or their family members about the Falls Directory complete THIS ORDER FORM.
Advice to Help Prevent Falls in Hospital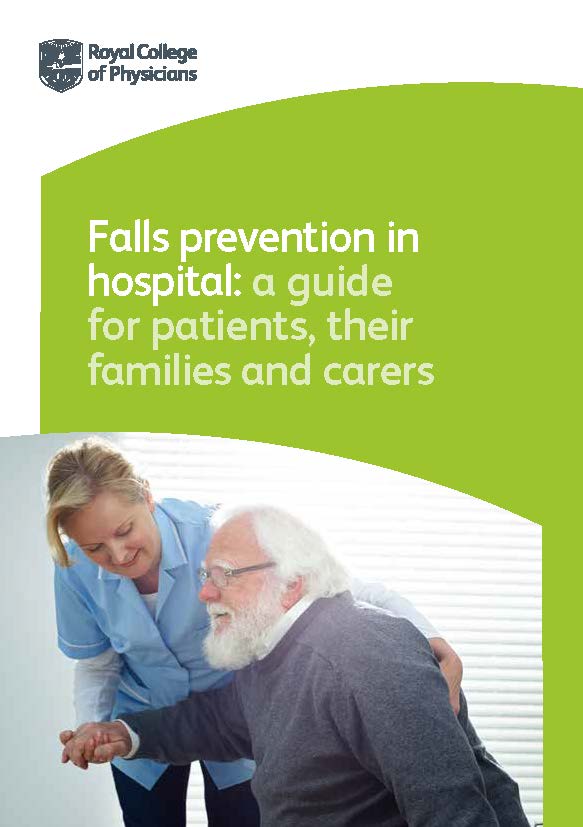 The Royal College of Physicians has developed a new booklet for older patients, their families and carers to help reduce the number of falls that occur when in hospital. Click to view the BOOKLET or CHECKLIST.
World Osteoporosis Day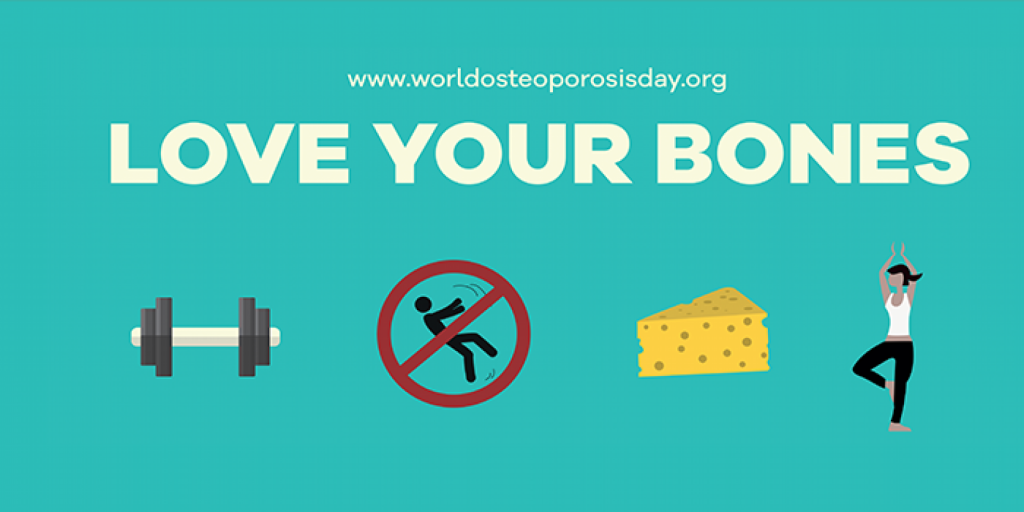 World Osteoporosis Day (WOD) is a key date in the bone, muscle and joint community agenda. The campaign is organized by the International Osteoporosis Foundation. This year's campaign focuses on the importance of adopting a bone-healthy diet through a person's lifetime to optimize bone strength. For further information on this year's campaign visit: www.worldosteoporosisday.org
A range of free resources are available including:
a one minute risk test
a calcium calculator
posters,
a campaign toolkit to help you support the campaign in your locality or organization
and much more.
Activities to Reduce Your Risk of Falling

Walking
Enjoy the autumn colours and the last of the light evenings – now is a good time to get outdoors and be more active. For more information on the benefits of physical activites click HERE.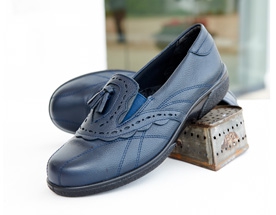 Wider Fit Footwear
If you are considering buying new footwear make it safe and comfortable, particularly if you have wider feet or your feet swell. A list of online and high street retailers who sell 'Wider Fit Footwear' has been compiled by the Trust. To view click HERE.

Sunlight
It's important to be safe in the sun to protect your skin from sun damage and the risk of melanomas. However a little bit of exposure to the sun (not at the hottest part of the day) carried out regularly between the months of May and September is advised by the National Osteoporosis Society to help restore levels of Vitamin D – an essential nutrient as it combines with calcium in the body to help maintain strong bones.
For sun safety advice visit the Care in the Sun website HERE.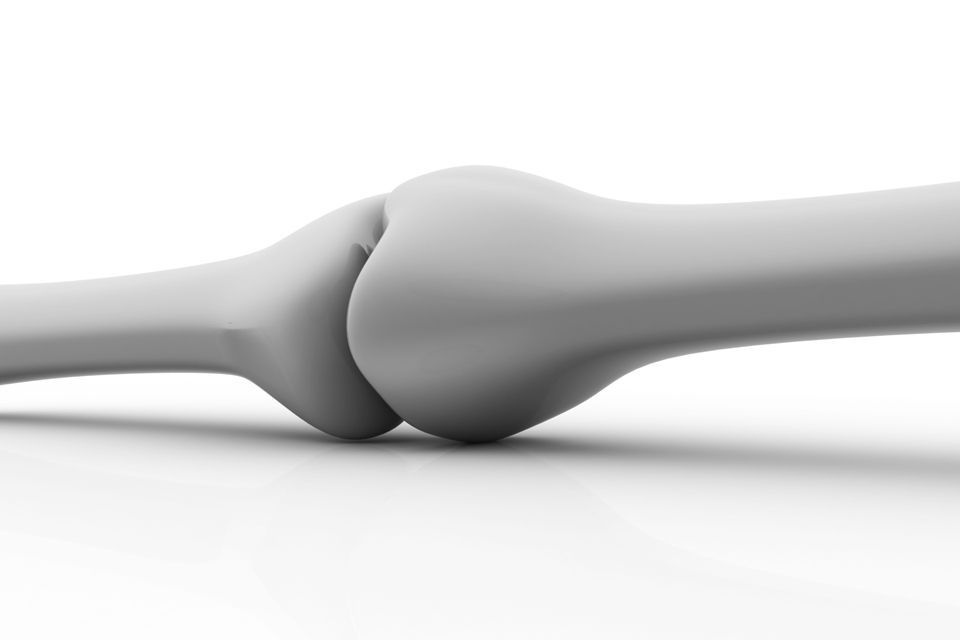 Bone Check – Talk to your GP
It is important that you talk to your doctor if you have concerns about your bone health or you wish to get a bone check. A helpful FACTSHEET has been developed by the National Osteoporosis Society which provides advice on how to discuss bone health with your doctor.
More information is available from the Stop At One Campaign (NOS) http://stopatone.nos.org.uk/
Local Smoking Cessation Services (Look after Your Bones)
For one to one support in stopping smoking Tel: 3741 5333.
Quick Falls Prevention Tools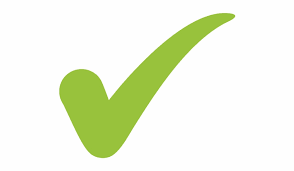 Use the checklist produced by AgeUK to make your home environment a falls free zone. Examine your home room by room, check your flooring and lighting and see if you can make even small changes that will reduce your risk of falling. VIEW CHECKLIST
Use the AgeUK Falls Free Plan. This booklet will help you to consider your falls risk and lists practical steps you can take to help minimise your risk of a fall eg get your medication reviewed, get your vision checked, become more physically active. VIEW 'FALLS-FREE' PLAN
Vitamin D and Care in the Sun
Vitamin D is an essential nutrient required by the everyone to help build strong bones. The best source of Vitamin D is from safe exposure to sunlight during the warmer and brighter months of the year.
Small regular amounts of exposure can help the body produce enough Vitamin D for the entire year.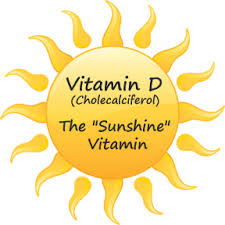 In Feb 2012, the four Chief Medical Officers of the UK issued guidance having recognised that some indiviudals within the population are deficient in Vitamin D and may require supplements in order to maintain good health and bone strength. Since then a booklet 'Vitamin D and You' has been produced by the Public Health Agency (Northern Ireland) explaining the groups at risk of deficiency, how to obtain more Vitamin D and why it is important for the body.
Balancing our body's need for Vitamin D against our need to prevent burns and sun damage to our skin, which can lead to skin cancer is quite difficult. In July this year the National Institute for Clinical Excellence (NICE) is expected to publish a new standard on Sunlight Exposure – Benefits and Risks which should provide some clarity on this matter. A document went out to consultation IN 2016, which can be viewed from www.nice.org.uk/guidance/indevelopment/gid-phg77/consultation
In the meantime a new UV App (for phones and tablet devices) has been developed by the British Association of Dermatologists (BAD) and the MET Office. This free tool can be used on your mobile device to get a UV reading for anywhere in the UK. Knowing the UV level in your location is a useful tool in helping you keep an eye of the sun's rays and being aware when they reach harmful levels.
If you are concerned about skin cancer and want to learn more about preventing or detecting it, a wide range of leaflets can be found from the (BAD) www.bad.org.uk/for-the-public/patient-information-leaflets Free Sun Awareness Packs can also be ORDERED or DOWNLOADED from BAD.  For more information on organisations involved in skin awareness programmes and campaigns contact Cancer Focus NI  www.cancerfocusni.org/