After A Fall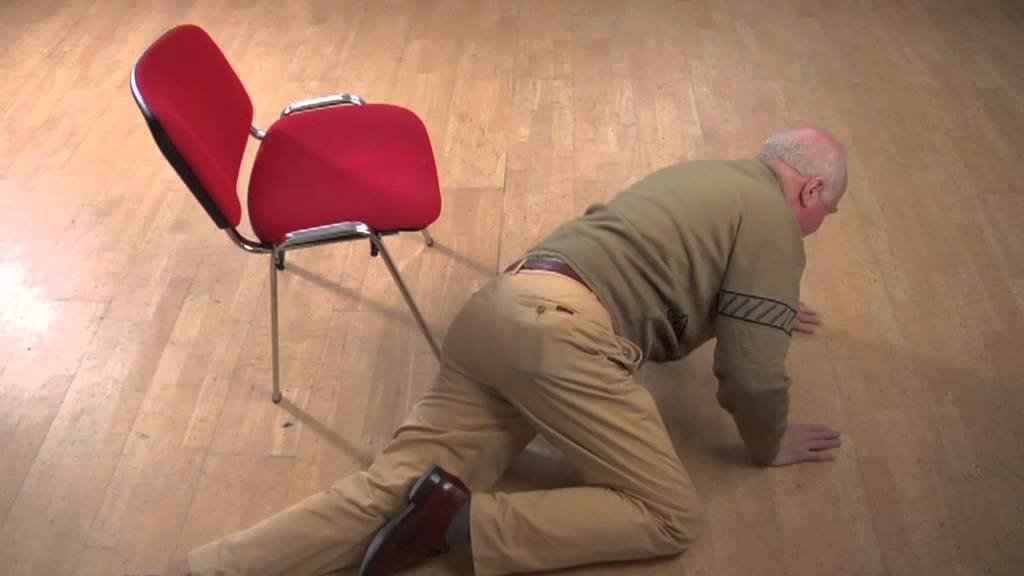 It is important to encourage anyone who has fallen to report the fall to a health professional and seek help. Falls are a major health issue for older people and cause serious injuries and deaths every year. Without intervention individuals who fall once are much more likely to fall again.
Tips for Talking to Your GP About Falls – This leaflet provides practical tips on talking to you GP if you have had a fall or are concerned about falling.
This guidance below been produced by the Southern Trust and can be used by a patient, client, member of staff or a concerned family member or relative to improve knowledge on:
The immediate actions to be taken when someone has fallen
The longer term actions and services which can help to reduce the risk of a second fall.
It is specifically aimed at workers, support staff, individuals and carers, living or working with or caring for older people who have fallen or who are at risk of falling in their home/other setting. The advice can be given to carers or directly to someone who has fallen who can follow the guidance themselves.

Falls can cause serious injuries and the information provided aims to reduce the impact of the injuries that might result eg. head injury, sprain or strain and signpost to the next stage of care/assistance required by the person who has fallen. This guidance should be used in conjunction with the Southern Trust Post Fall Pathway for the Community Setting which is included in this booklet.
Additional information is also provided on how falls risk can be reduced by adopting safer behaviours or accessing specialised falls services that can help.
It also includes a copy of a referral form for the Southern Trust's Falls Clinics – anyone can refer to this service.