Keeping Warm and Avoiding Falls
The importance of a warm home
A warm home is important for overall health and wellbeing, especially for older people and other individuals who spend a lot of time indoors. Extremely cold weather can increases the risks of some illnesses including the likelihood of falls.
Temperature changes affect blood pressure levels, symptoms of arthritis become worse in cold or damp homes and strength and dexterity decrease as the temperatures drop. 
Indoor Temperature and the Effect on Health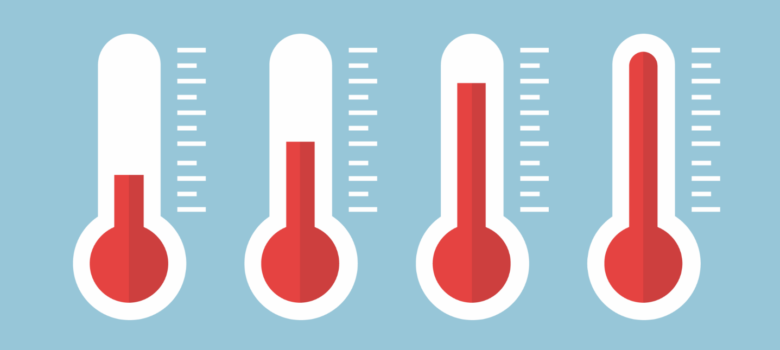 21°C – Recommended living room temperature
18°C – Minimum temperature with no health risk, though may feel cold
Under 16°C – Resistance to respiratory diseases may be diminished
9–12°C – Increases blood pressure and risk of cardiovascular disease
Heating the home is expensive so it is worthwhile to see if there are ways to use heat and energy more efficiently as well as explore other sources of help.
AgeNI Winter Advice
AgeNI provide advice and information on keeping warm in winter. To learn more CLICK HERE.
The Energy Saving Trust (Northern Ireland)
The Energy Savings Trust is a government funded organisation that provides free, independent advice on energy efficiency, renewable technologies and transport.
To learn more CLICK HERE or Tel: 0300 123 1234
Boiler Replacement Scheme 
This scheme from the Northern Ireland Housing Executive is for owner occupiers whose total gross income is less than £40,000 and is to help with the cost of replacing boilers which are 15 years or older with new boilers. Householders may also wish to convert from oil to gas or to a wood pellet boiler. For more information CLICK HERE or Tel: 034 4892 0900
Supporting Financial Wellbeing (SHSCT Guide)
A guide has been produced to to inform health and social care staff about the range of services available to help individuals who may be facing financial difficulty during a period of ill health. The guide includes advice on fuel and energy schemes among other areas. Contact details are listed for organisations that can help.
Staff working in the Southern Health & Social Care Trust (SHSCT) area should find this guide useful for sign-posting their service users to organisations and services which may be able to provide them with help maximising income and managing finances during a period of ill health.
To view the guide CLICK HERE.
Now read about AIDS AND EQUIPMENT that may help you