Making Your Home Safe
Inside your home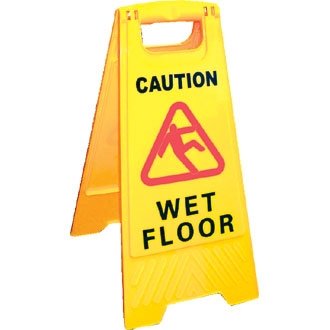 You could be at risk from falling in any part of your home. Sometimes the risk will come from the actual home environment eg a wet patch on the floor or poor lighting.
However, you also need to consider if your behaviour in the home is putting you at risk  – do you:
rush around?
carry too much at one time blocking your ability to see where you are putting your feet?
climb on chairs when we should use a foot stool?
over stretch to reach something?
try to do too much?
not ask for or accept help?
Use our CHECKLIST to identify things that you can do to make your home environment safer.
Outside your home
The risk of falling is not just confined to the inside of your home. The pathways, steps and garden area surrounding your home can also be hazardous.
Take care with: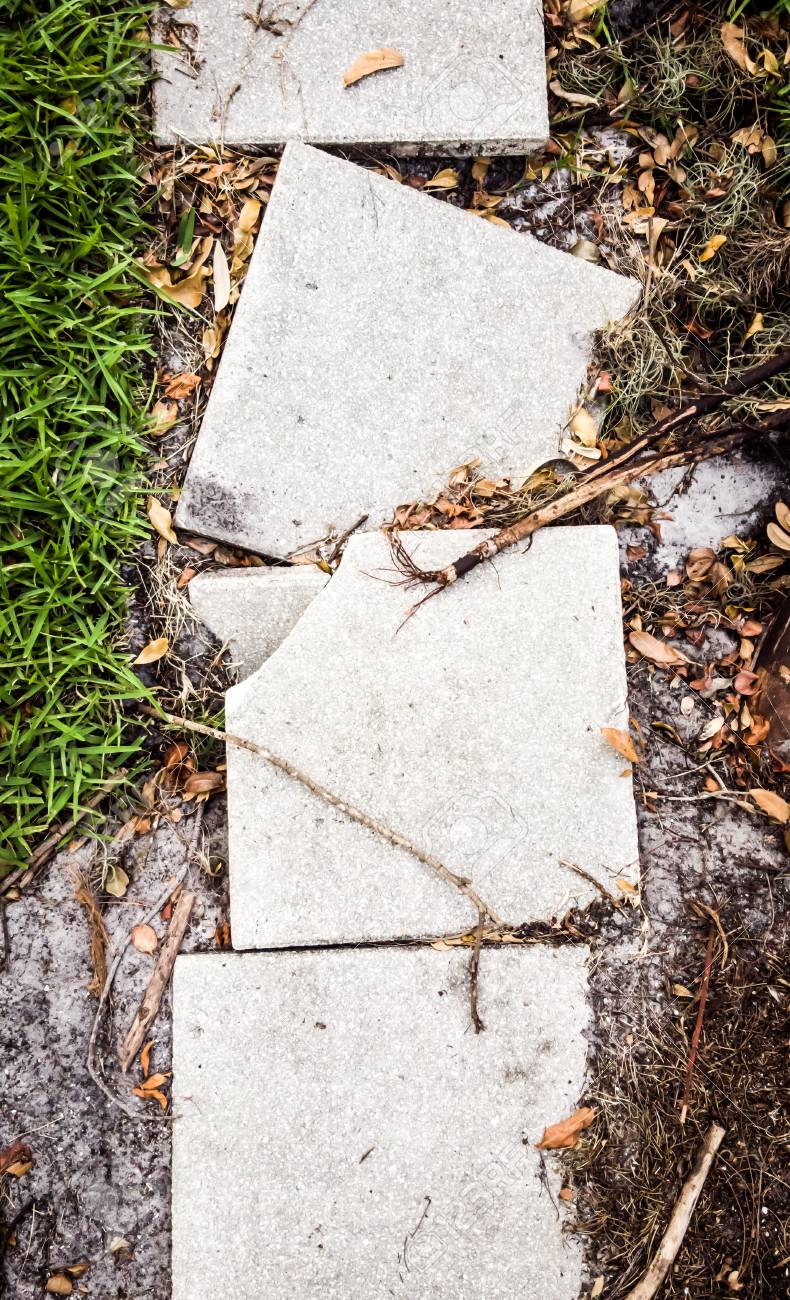 Storing your garden tools safety and securely when not in use e.g. rakes, hose.
Footwear for gardening – wear shoes that support and stabilise you.
Walking on wet grass and uneven surfaces.
Rising slowly after periods of kneeling, use a kneeling pad to cushion you while you do work in the garden.
Steps or sloping areas that do not have handrails.
Overgrown plants, grasses, weeds and any moss or algae covering the ground will make it extremely slippery.
Uneven pathways e.g. broken slabs, tiles or curbs. Ideally these should be removed and repaired. If you cannot do this the best advice is to avoid stepping on them or approach them with caution.
Debris, rubbish or clutter as this will cause you to side step and you could loose your footing or balance.
Dark or shady areas where the light is poor. Poor lighting will affect your visibility and compromise your ability to identify hazards e.g. hallways or corridors which have to be walked through at night before turning on a light.
Do not rush when going back inside e.g. to answer the door or the telephone. Take your time – it can take a while for our eyes to adjust to the light when moving from outdoors to indoors.
Home Safety Officers (Free Home safety Checks)
If you live in the Southern Trust area you can also request a free home safety check if you are concerned about having a fall or other type of accident within your home.
The service is aimed at older people aged 65+ as well as families with a child under 5 years. It entails a visit from your local Home Safety Officer who will visit your home and provide you with specific advice, information and where appropriate home safety aids to reduce your risk of having an accident. For further details on this service contact your local Council (Environmental Health Department)
Now read about how to IMPROVE THE LIGHTING in your home.