Self-Directed Support and Direct Payments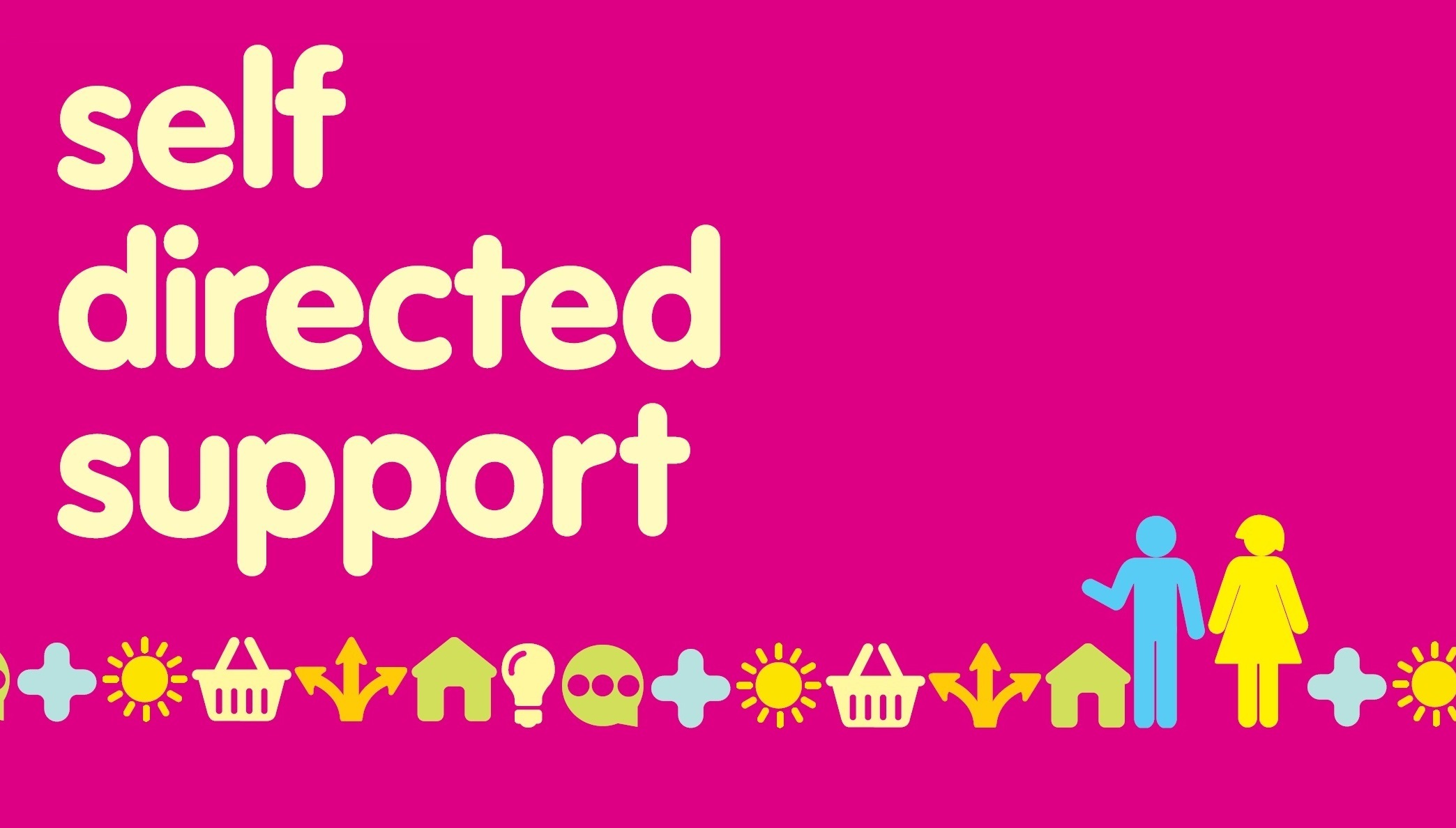 Self Directed Support describes ways in which individuals are enabled to have more choice and control in how their care and support is provided so they can have greater levels of control over how and by whom their care needs are met.
Self Directed Support is available to those who have been assessed as being in need of social care support. If you do not already have social care support you will have to ask for an assessment from a social worker or keyworker to ensure you are eligible.
Following this assessment of need, individuals are allocated a Personal Budget with which they can tailor a package of support that achieves individual outcomes and best suits their lifestyle allowing the individual and family to live their life in the way that they want to.
Self Directed Support includes a number of options for getting support. The individual's personal budget can be taken as:
• A Direct Payment
• Arranged budget (Where the Trust or a 3rd party organisation holds the agreed budget but the person is  in control of how it is spent)
• The Trust can choose and arrange a service on your behalf.
• Or a mixture of all three.
The Southern Health and Social Care Trust has been running a Self Directed Support pilot, to see how Self Directed Support could benefit you or someone you know, watch Jude's, Ruth's and Wendy's stories.
Resources:
Self Directed Support Information Leaflet
A FACT SHEET on using Direct Payments or Self Directed Support to access Flexible Short Breaks has been developed in partnership with the Carers Reference Group.
For more information on Self Directed Support please contact:
Aiden McCullagh, Tel: 028 3831 2852 Mobile: 07887714278 Email: aiden.mccullagh@southerntrust.hscni.net