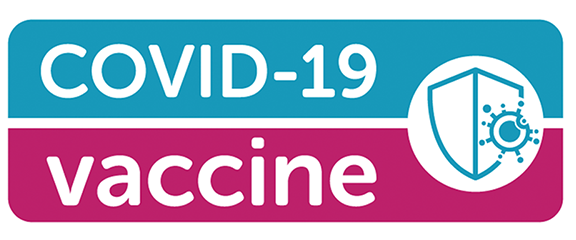 This page is updated regularly with the latest information on Covid-19 vaccination clinics for different target groups and age groups.
Please take note of the specific details for your age group below by clicking on the various link. 
Appointments for vaccinations at the Trust vaccine clinics can be booked here.