Antenatal Education Classes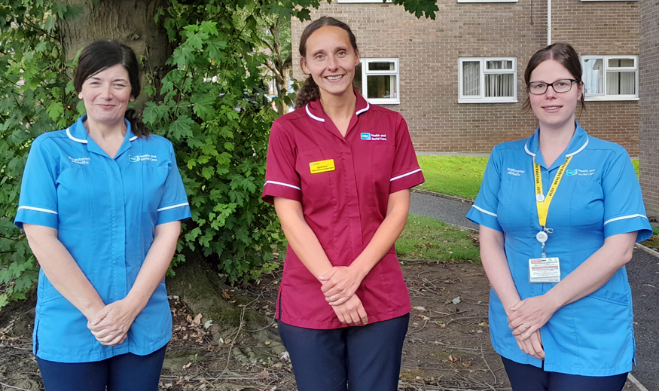 Antenatal classes and groups have formed a core part of maternity care for many years and aim to help prepare women and their partners for birth and beyond. The content of such classes is designed to help build confidence in women and expectant partners, empowering them during labour and birth.  The antenatal education team in the Trust are here to help empower, support and inform you of what is available.
We are the pioneer Trust to offer virtual Antenatal Education sessions via ZOOM in Northern Ireland.
Our online programme encompasses Antenatal Education topics traditionally included in these types of sessions, strongly underpinned by the ethos of the Solihull Approach. The session content is divided into four classes, covering a range of key topics.
Our online antenatal education programmes continue to run twice weekly on Wednesday and Thursday evenings online.
Additional workshops in SHSCT
Breastfeeding Workshop
Twins and multiple birth evening.
Hypnobirthing classes.
Active Pregnancy physiotherapy
We also encourage families to utilise additional parenting courses and programmes free through the Public Health Agency, Northern Ireland.
---
Contacts
Antenatal Education Coordinator Midwife
17 The Rowans
Craigavon Area Hospital
17 The Rowans Craigavon Area Hospital

g.ready4babyclasses@southerntrust.hscni.net
---