Care Opinion
Please share your story and help shape our maternity services with Care Opinion.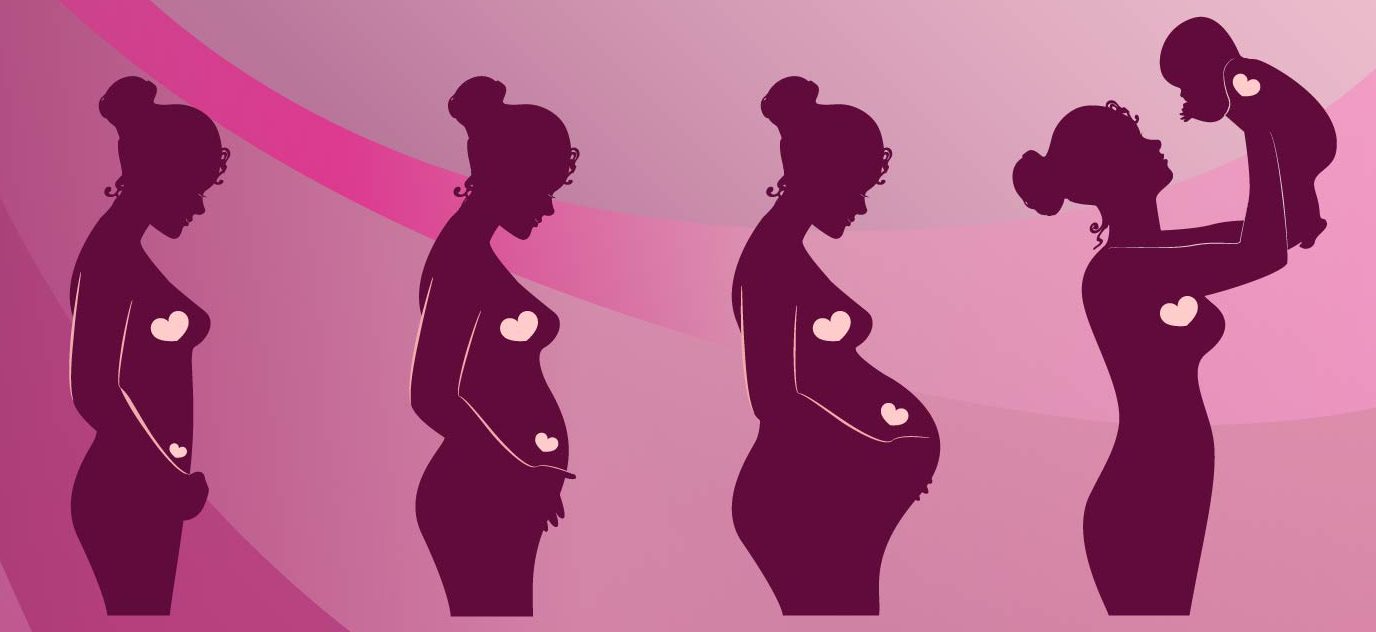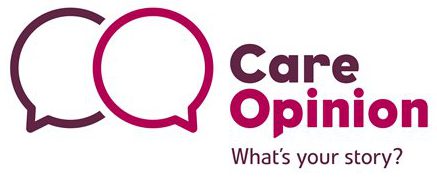 Care Opinion allows us to share experiences of health and social care in ways which are safe, simple and lead to learning and change. Our staff would really value your feedback.  You or your partner can tell us what happened, what was good, and what could have been better.
You can leave your feedback in a number of ways – either online, freephone or freepost. Click on the relevant links below to leave feedback.