Maternity Services

This short video will introduce you to our maternity services, throughout the community and from our 2 Acute Hospitals – Daisy Hill and Craigavon Area Hospital and it will give you an idea of what to expect.
---
Maternity care choices
Early in pregnancy you will be asked to choose a type of maternity care. Maternity care includes antenatal care, care during labour and delivery, and postnatal care. It is provided by midwives, general practitioners (GPs) and obstetricians. No matter what type of maternity care you choose, all the usual ultrasound scans and blood tests are available to you. If more specialised tests are appropriate you will be advised by the professionals caring for you.
Shared care
This is where all your care is carried out by the hospital- and community-based midwives, together with your GP. Before the birth, most of your care is given by your midwife and GP at the local surgery. You will attend the Maternity Unit at around 12 weeks for a dating scan and again at approximately 22 weeks for a detailed scan. Further hospital visits will be arranged as your pregnancy progresses. You will be cared for during labour and birth by a midwife and the obstetricians will be available if needed.
Midwifery-led care
This type of care is designed for women who are identified as having a low-risk pregnancy. The maternity care is carried out by midwives and childbirth usually takes place in the Midwifery-led Unit at Craigavon Area Hospital or in the Delivery Suite at Daisy Hill Hospital.
Watch our video below with our staff in Daisy Hill Hospital as they introduce the Midwifery Led Unit (MLU), what type of births are facilitated and what sort of care you can expect when you're there.
Consultant care
This is for any woman who has had problems with a previous pregnancy, who has a medical problem that may complicate her pregnancy, or who develops problems during her pregnancy. It is likely that more of your care will involve visits to the hospital, but your midwife and GP will also be involved. Your care during labour will be provided by the duty team of hospital doctors and midwives.
Information on instrumental deliveries
Read the information on an assisted vaginal birth from the Royal College of Obstetrics and Gynaecologists and watch the video below.
Covid-19 vaccine and pregnancy
Recent BBC report on the Covid-19 vaccine and pregnancy – information for mums to be.

Antenatal care
Antenatal care is provided for all pregnant women. Visits are arranged, according to your choice of maternity care, at the hospital Antenatal Clinic, your local health centre or GP surgery, and your own home. Regular examinations are carried out to confirm that your pregnancy is progressing normally. Your partner, a relative or a friend is welcome to attend antenatal visits with you. An appointment system operates to minimise waiting times but if you cannot keep a hospital appointment, please telephone
Craigavon Area Hospital Antenatal Clinic on 028 37561810
Daisy Hill Hospital Antenatal Clinic on 028 3083 5000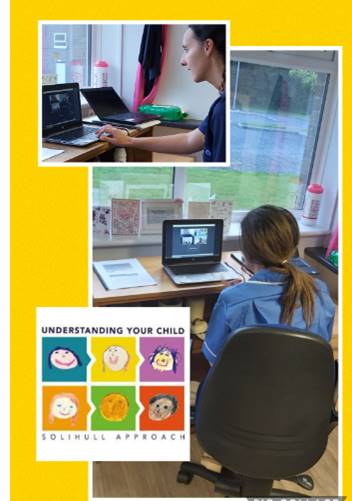 Trust Antenatal Zoom Classes
We will be in touch soon via a text message about the antenatal zoom class.
---
Your maternity notes
Following an ultrasound scan at 22 weeks, you will be given a set of maternity notes which, with your help, staff will use to define your plan of care. You should bring them to every antenatal appointment and every time you come to the hospital for any reason, including delivery. If you forget or lose your notes, please contact the Antenatal Clinic (telephone numbers above) or tell the midwife as soon as you can.
---
Getting Ready for Baby
Getting Ready for Baby is a new way of delivering care and supporting parents through pregnancy, preparing for labour and the early days of baby's life.
The programme, for the first time in Northern Ireland, links antenatal appointments with parenting group support.
The programme is currently targeted at first time mothers with no health or pregnancy complications. Your midwife will advise at your booking appointment if you are eligible to take part in the programme and explain what is involved before you choose this option. CLICK HERE FOR LEAFLET
"Getting Ready For Baby" has been introduced through the Early Intervention Transformation Programme (EITP) a Northern Ireland Executive/Atlantic Philanthropies Delivering Social Change Signature Programme, funded jointly by the Delivering Social Change fund, DoH, DE, DoJ, DfC, DfE and The Atlantic Philanthropies. EITP aims to improve outcomes for children and young people across Northern Ireland through embedding early intervention approaches."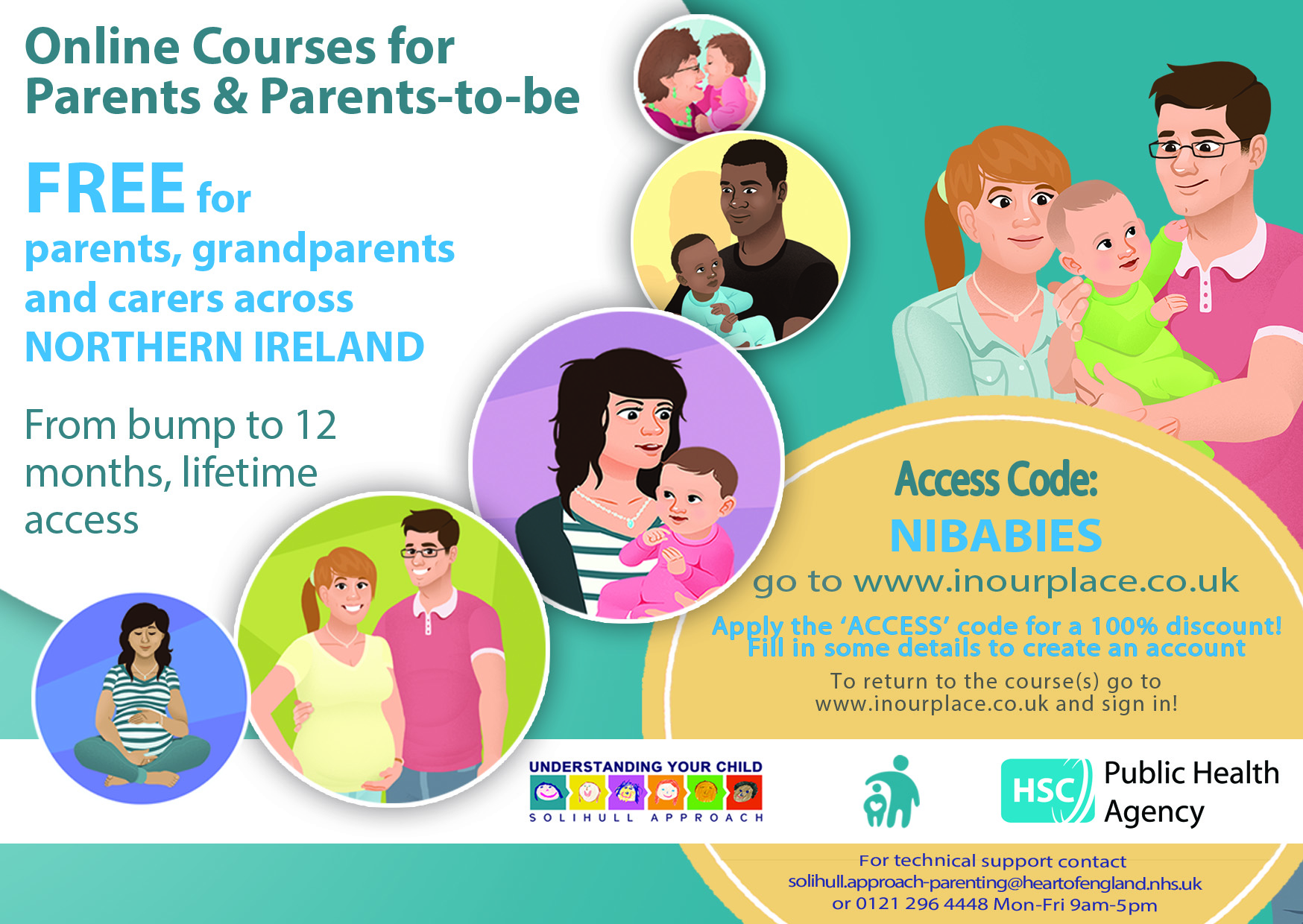 For further information on our antenatal programmes please contact:
Antenatal Education Coordinator Midwife
17 The Rowans
Craigavon Area Hospital
028 3756 1708
Eitp.midwives@southerntrust.hscni.net
CLICK HERE to find out more about our 'Getting ready for baby programme regionally'
---
Antenatal Zoom breastfeeding workshop
First Tuesday of the month from 6.30pm to 8.30pm
Email Eitp.midwives@southerntrust.hscni.net to book a date with your full name, DHH, HCN number (found on your addressograph sticker and zoom name.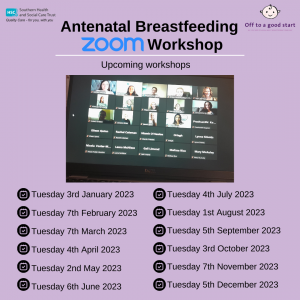 Postnatal
Watch the video below on postnatal recovery, which focuses on practical advice and education for approximately the first six weeks postnatal.