Craigavon Neighbourhood Renewal Area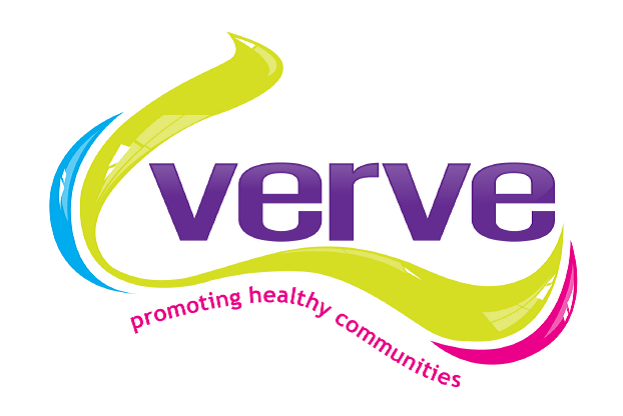 The Craigavon Neighbourhood Renewal Project  is funded by the Department for Communities and covers  three areas within the borough of Craigavon.
•Lurgan
•Portadown North West
•Brownlow
The project has two strands:
The Verve Healthy Living Network  consists of ten organisations that operate as a virtual healthy living centre across the three neighbourhood renewal areas.
The project has a rolling health and wellbeing programme for the local community that is coordinated in partnership with each of the network members.  Programmes aim to address health inequalities and to provide a doorstep programme that will support participants to make healthy choices for their wellbeing.  For more information visit Verve Healthy Living Network – Craigavon Neighbourhood Renewal Areas (verve-network.co.uk)
The Verve Health Trainer Programme
The Health Trainer programme consists of a team of local people who have been trained in a level 3 certificate Health Trainer qualification with either City and Guilds or ProQual.
The aim of this service is to support local people to make healthy lifestyle choices and to link local people with local services that will enhance their wellbeing. Signposting is a key aspect of the Health Trainer role.  They provide a range of support to individuals and groups in the community.
Click here to download their promotional leaflet and referral form which will highlight support available through this programme.