Virtual Visiting Service

Whilst we are welcoming visiting back, our Virtual Visiting service is continuing to run to help our families and patients stay connected.
How do I book a Virtual Visit?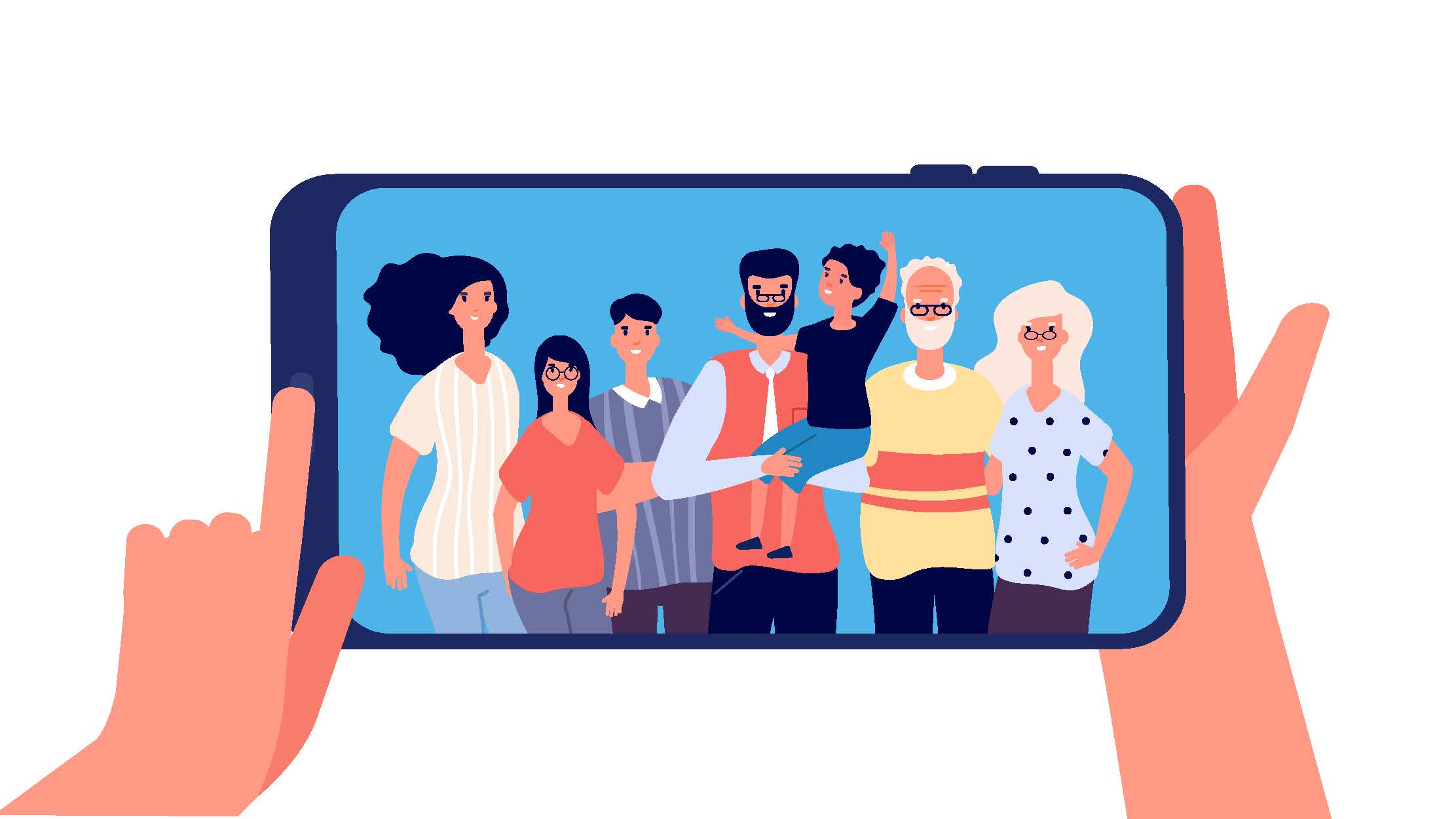 Families and friends can book a virtual visit through our Virtual Visiting co-ordinator between 10am and 2pm by phoning 077 7651 6419 each day.
How does Virtual Visiting Work?
Our Virtual Visiting Officers will assist each patients with the virtual visit.
The Virtual Visiting Officers go to each individual patient on the ward to set up the call using the Trusts Virtual Visiting devices and ensure that the patient is connected with the visitor.
This service also allows for families and friends to organise group calls or calls from families and friends from all over the world.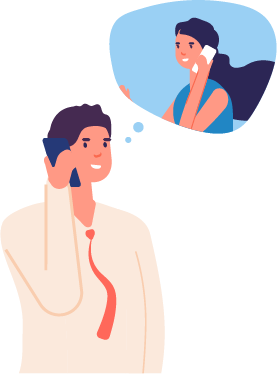 To book a virtual visit, call us on 077 7651 6419 between 10am and 2pm.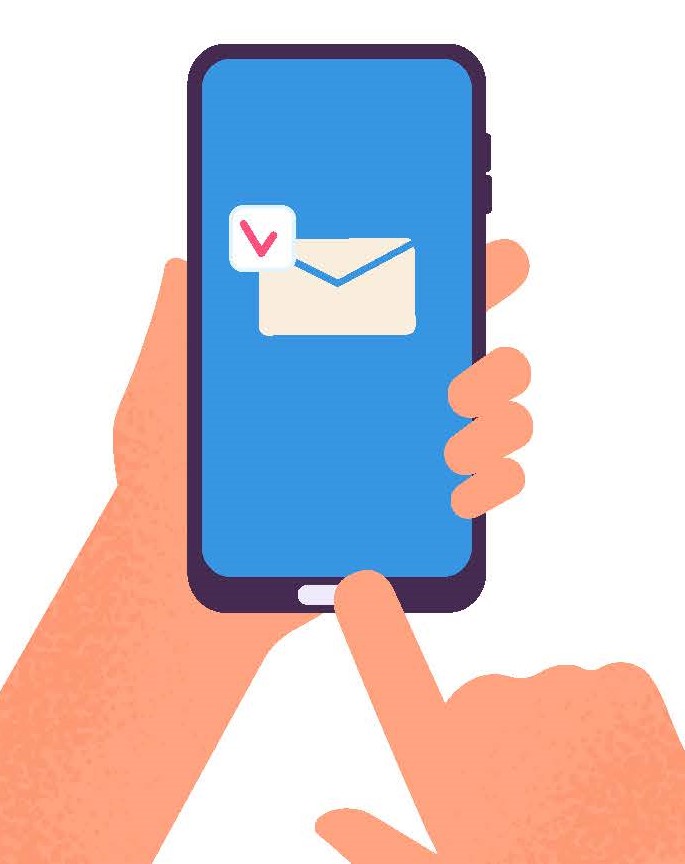 A time slot will be allocated and a confirmation text sent.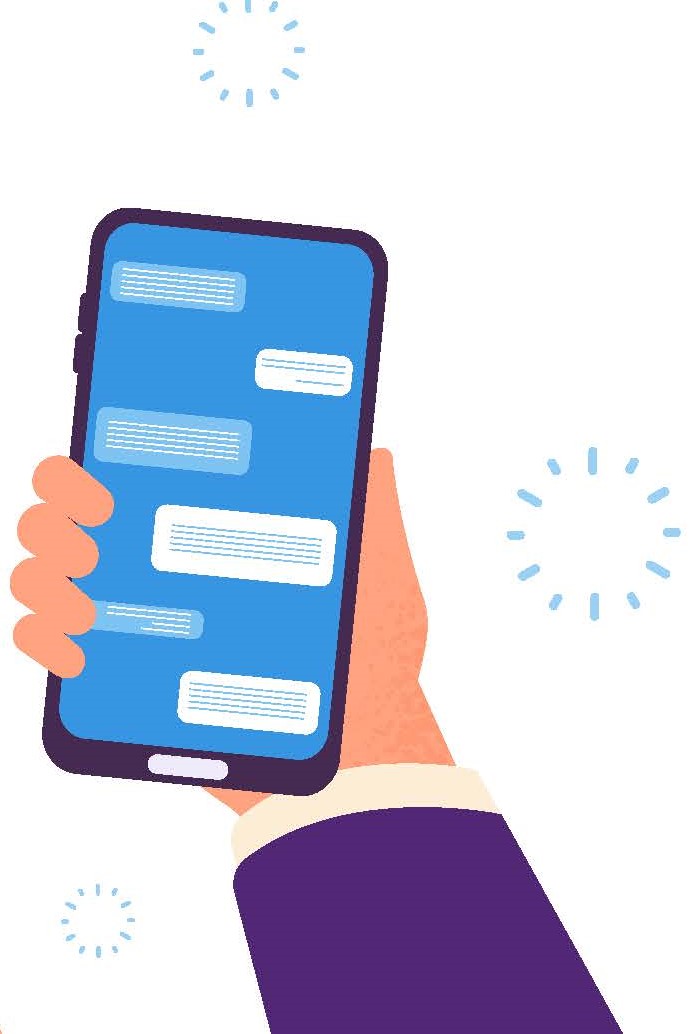 Make sure you have your device ready to accept the call.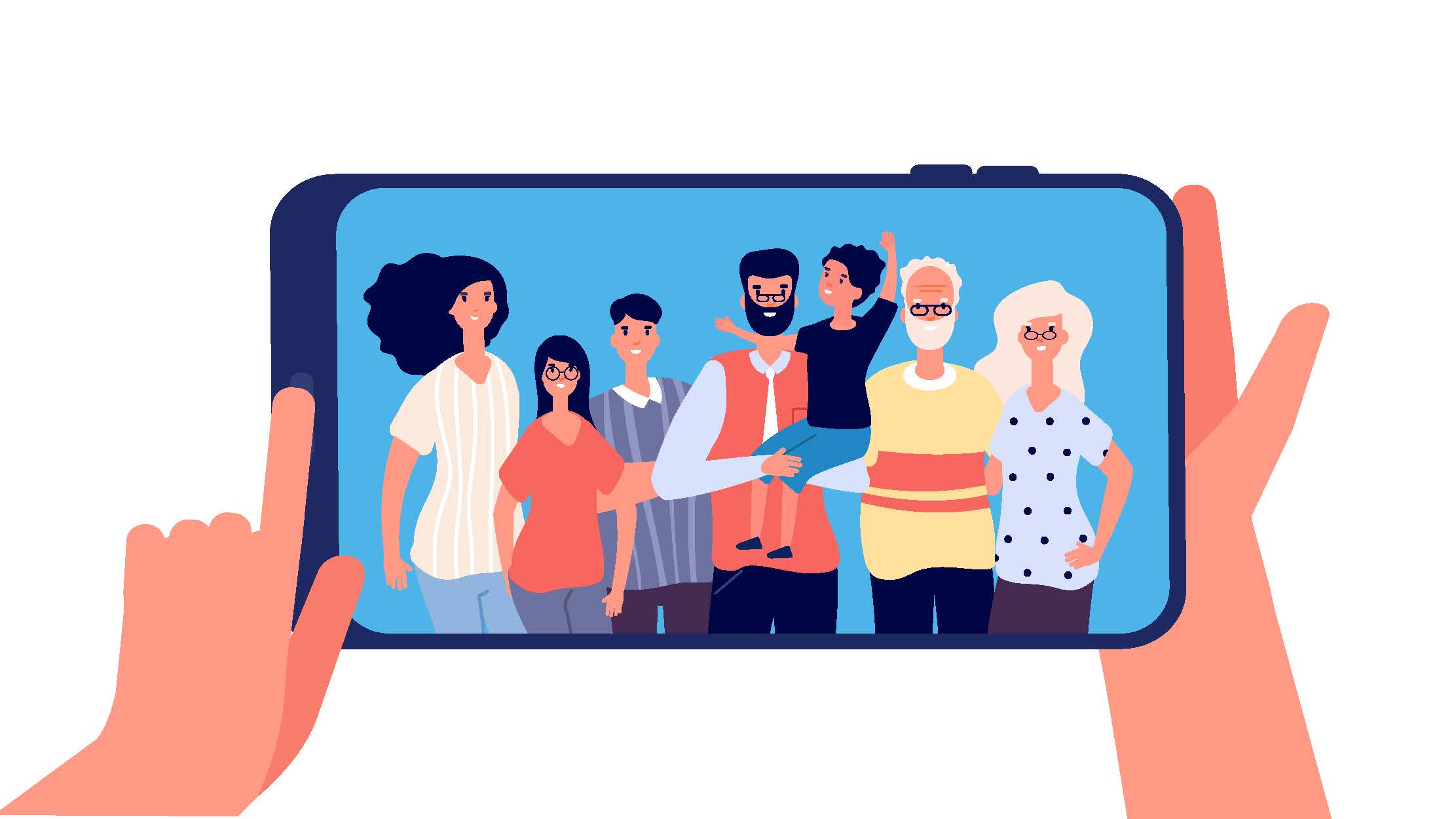 The Virtual Visiting Officer will connect the call and you can enjoy the visit
Download the poster below for your own reference.
We have also expanded our Virtual Visiting Service to include the following:
---
Send a Message to a Loved One

Patients in our hospitals are now able to receive messages of support from their loved ones by virtual post box.

This new 'Send a Message to a Loved One' service will support family and friends to share letters or messages with their loved ones, who are currently inpatients.

If you would like to send a message or a letter to a loved one who is currently an inpatient in one of our hospitals please email : virtual.visiting@southerntrust.hscni.net  including the patient's full name, hospital site and ward.

Please note: 

We will only accept messages addressed to specific patients from their family members or friends. We will not accept letters addressed to an anonymous patient, and will be unable to pass them on.
If you would like to include pictures or photos with your message, we would ask that you include them within the email rather than sending them as an attachment, if possible.
Email is not a guaranteed secure method of communication. Personal or sensitive information is sent by email at the sender's own risk.
The Virtual Visiting Team will print out your message and deliver it to the ward. If the patient is well enough, they can read it themselves. If not, a member of the Virtual Visiting Team will read the message to them.
We will not be able to confirm that individual letters have been passed on and read. However, if there is a problem in identifying the patient or delivering the letter we will let you know that it has not been passed on.

News Releases: 

Spiritual Services

Virtual Visiting Service is delighted to extend its services to include a new pilot scheme in Daisy Hill Hospital to in include bookings to view religious services for those who require assistance.

This can be for specific local church services that the patient wants connected to or the patient may wish to access the Southern Trust Chaplains YouTube channel that has some services on it. Our Virtual Visiting Officers/Chaplains will set up for each patient.

Patients/families can ring the VV Schedulers on 077 7651 6419 between 10am—2pm to book a visit.