We Are Smoke Free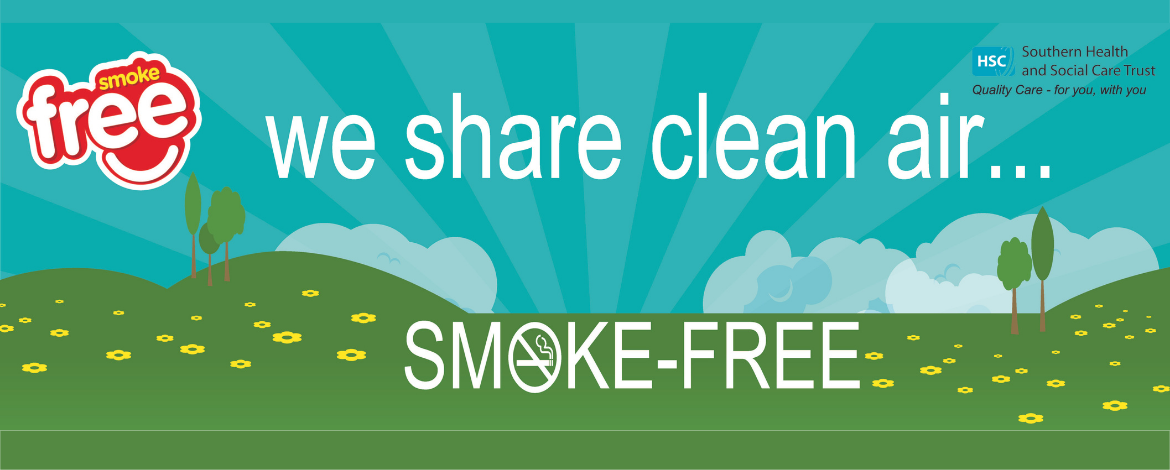 A safer and cleaner environment for everyone
To enable us to provide a safe and clean environment that promotes health, reduces harm from exposure to second hand smoke, and supports the health of our hospital environment all of our sites are completely smokefree. This means that smoking is not permitted on any of our sites including all buildings, grounds and vehicles by Trust staff, patients or visitors.
As an NHS organisation, we have a duty to protect and care for the health and wellbeing of our patients, staff and visitors. Many of the people who access our services are particularly vulnerable to the harmful effects of second hand smoke, such as pregnant women, babies, children and those with medical conditions.
We recognise that smoking is a personal choice and we do not discriminate against those who choose to do so. However we ask that you help us keep our buildings and grounds smokefree to protect others.  We also wish to provide a clean environment for all those who work and visit our Trust sites.  By keeping our grounds smokefree we can minimise the impact of cigarette butt litter.
If anyone is seen smoking on our premises, our Smokefree Warden and Trust staff have the right to respectfully request for them to stop and extinguish their cigarette or to move off the site if they wish to continue smoking.
We know that many people are giving up smoking by switching to e-cigarettes.  Due to the lack of evidence about the long-term effects of e-cigarettes The Southern Trust, in accordance with direction from the Public Health Agency NI, do not permit their use on Trust sites.
The introduction of the smoke free policy is in keeping with the Trust ethos as a health promoting organisation. This will ensure a healthier, cleaner and pleasant environment for all and promote better health outcomes for our patients and service users.
Workplace Smoking Cessation report
---