Your Maternity Care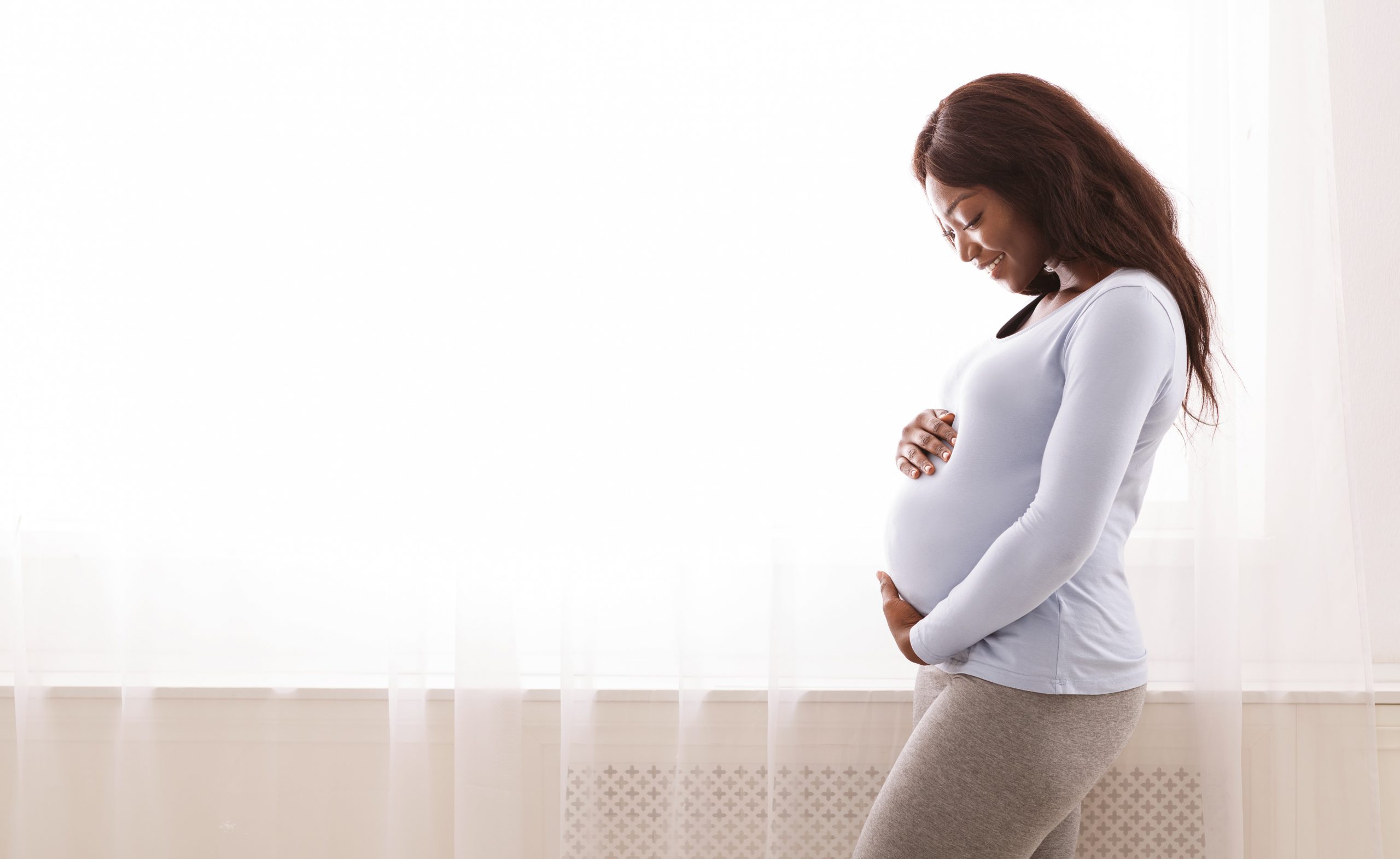 Maternity or antenatal care is provided for all pregnant women. Visits are arranged, according to your choice of maternity care, at the hospital Antenatal Clinic, your local health centre or GP surgery, and your own home. Regular examinations are carried out to confirm that your pregnancy is progressing normally. Your partner, a relative or a friend is welcome to attend antenatal visits with you.
Early in pregnancy your maternity care will be discussed. Maternity care includes . It is provided by midwives, general practitioners (GPs) and obstetricians. No matter what type of maternity care you choose, all the usual ultrasound scans and blood tests are available to you. If more specialised tests are appropriate you will be advised by the professionals caring for you.
Types of care
Shared care
This is where all your care is carried out by the hospital- and community-based midwives, together with your GP. Before the birth, most of your care is given by your midwife and GP at the local surgery. You will attend the Maternity Unit at around 12 weeks for a dating scan and again at approximately 22 weeks for a detailed scan. Further hospital visits will be arranged as your pregnancy progresses. You will be cared for during labour and birth by a midwife and the obstetricians will be available if needed.
Midwifery-led care
This type of care is designed for women who are identified as having a low-risk pregnancy. The maternity care is carried out by midwives and childbirth usually takes place in the Midwifery-led Unit at Craigavon Area Hospital or in the Delivery Suite at Daisy Hill Hospital.
Continuity of Midwifery Carer is an exciting new way of working that will provide integrated, appropriate and seamless care for all women across the continuum of pregnancy, birth and early parenting period. The introduction of this innovative new model has commenced. When fully implemented this will become the standard model of maternity care in Northern Ireland.
Consultant care
This is for any woman who has had problems with a previous pregnancy, who has a medical problem that may complicate her pregnancy, or who develops problems during her pregnancy. It is likely that more of your care will involve visits to the hospital, but your midwife and GP will also be involved. Your care during labour will be provided by the duty team of hospital doctors and midwives.
---
Contacts
Craigavon Area Hospital Antenatal Clinic
028 375 61810

Daisy Hill Hospital Antenatal Clinic
028 308 35000

---