South Tyrone Hospital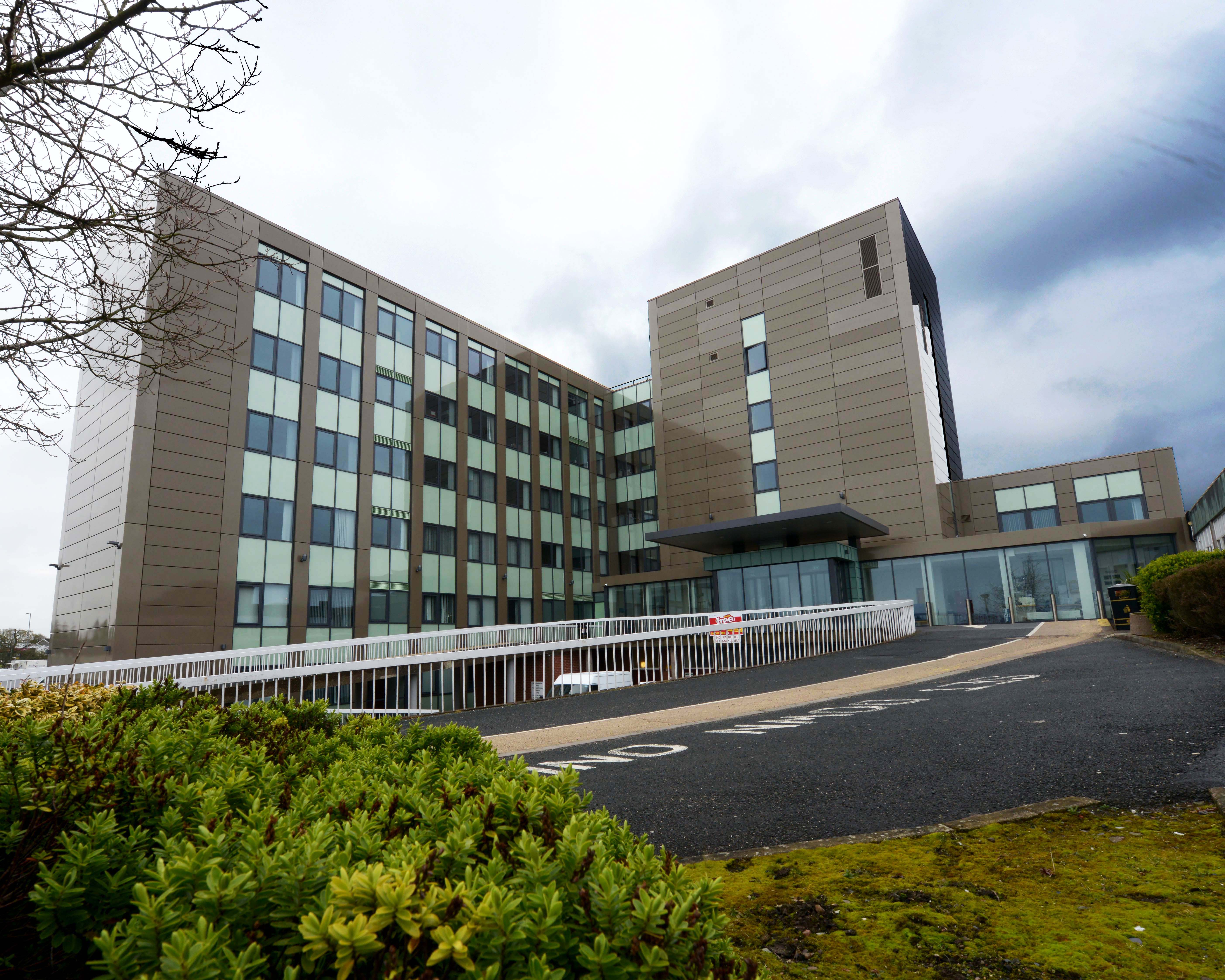 South Tyrone Hospital has a 45-bed Rehabilitation Unit and a 15 place Day Hospital for elderly patients. A Rapid Access Clinic provides care for older people referred by their GP who need to be seen within 24-72 hours but aren't acutely ill and don't need to be admitted to hospital.
A full range of outpatient services, day surgery and radiology services are provided on the site including an Ambulatory Paediatric Service, ECG Department, Ophthalmology and Audiology Services.
Child & Adolescent Mental Health Services (CAMHS) and social services child care teams including Gateway and the Family Intervention Teams are also based at the Hospital. The Family Intervention Team provides a longer term service focusing on Child Protection, Looked After Children and Family Support. The Health Visiting Team for the Dungannon area is also based at the Hospital.
The Mental Health Support and Recovery Team, Primary Mental Health Care, Psychology Services and Carland House Resource Centre are also located on the site.
South Tyrone Minor Injury Unit
Saturdays, Sundays and Bank Holidays 10am to 6pm
If you have a minor injury and live close to South Tyrone Minor Injury Unit please phone for an appointment before you attend Tel: 028 3756 7481.
---
Services delivered at this location
---
Contacts
South Tyrone Hospital
Carland Road
Dungannon BT71 4AU
Tel: 028 8772 2821
028 8772 2821