Antenatal Colostrum Harvesting Service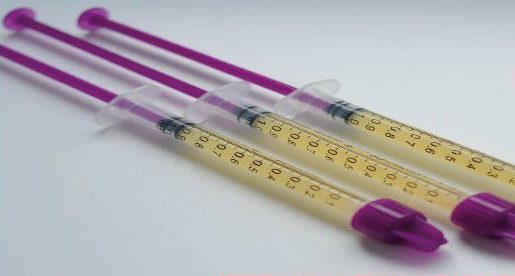 What is Colostrum Harvesting Service?
Antenatal expressing of colostrum is the hand expression and collection of colostrum during pregnancy.  Expressed colostrum is collected and frozen and used to feed your baby after birth, if required.  Antenatal Harvesting is now recognised as a means to assist all women (unless contraindicated) and those with diabetes initiate a milk supply before the arrival of your newborn. There are many benefits to harvesting colostrum and it is recommended that milk is collected from 36-37 weeks gestation.  Our antenatal teams will provide you with a harvesting pack around this time.