Home Accident Prevention

In Northern Ireland in a typical week, two people die as a result of home accidents. In addition to these deaths, there are approximately 17,000 admissions to hospital each year as a result of unintentional injuries in general.
The Southern Health and Social Care Trust's Promoting Wellbeing Division aim to provide information and resources to their staff and general public on home accidents and how to prevent them.  The work is guided by the Home Accident Prevention Strategy (2015) and the aim is to minimise injuries and deaths caused by home accidents.
Home accidents can easily be prevented by being aware of the dangers and hazards that are present in the home environment and putting in place interventions to minimise the risks.
This strategy is concerned with the whole population of Northern Ireland but has a particular focus on:  babies and children under five and over 65's.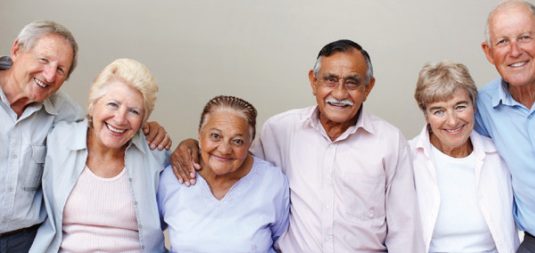 Campaigns
Carbon Monoxide Awareness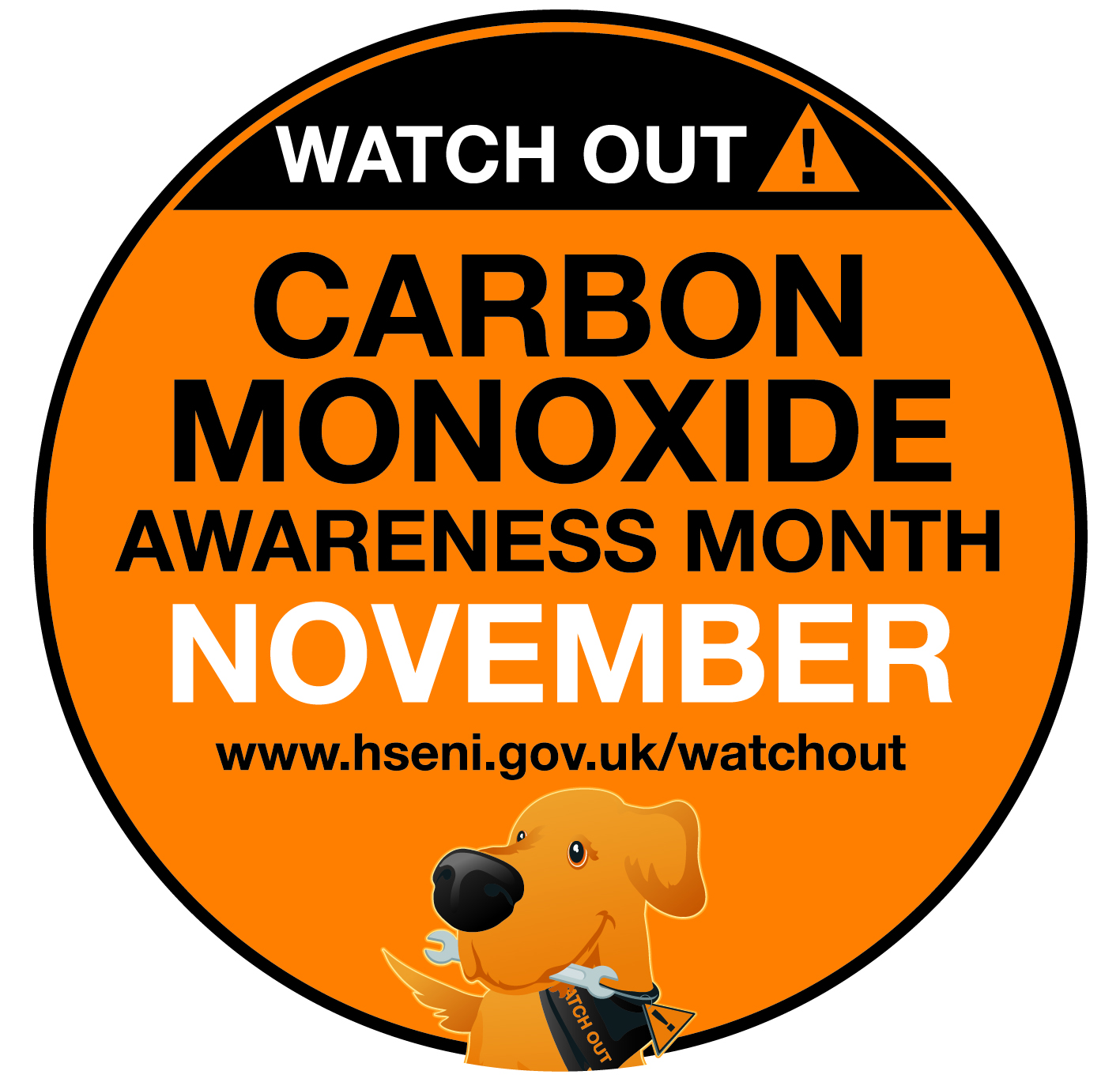 Throughout this August and September, Gas Safe Charity will be running 8 more workshops starting on 17th August.  For more information and to book a place, please click on this link: https://www.eventbrite.co.uk/e/115618952399
Gas Safe Charity e-learning opportunities:
If you haven't registered to use it yet, just email us at e-learning@gassafecharity.org.uk to get you set up.
Staying Safe at Home During the Pandemic
Staying Safe When Staying at Home – COVID-19
Avoid Injury During COVID-19 flyer
'Lockdown summer safety for children'
'Staying Safe When You're Staying At Home: Fire, Burns and Scalds Safety'
Risks associated with the use of alcohol based hand sanitisers
Further information
We provide training for staff and community workers.  Or download our Home Accident Prevention calendar for information on upcoming safety campaigns which you can profile with your community.
---
Contacts
Emma Daly, Community Health Improvement Officer