Alcohol and Drug Awareness Training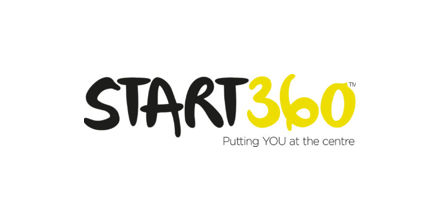 The Public Health Agency fund Start 360, under the CONNECTIONS Service, to deliver drug and alcohol awareness sessions for a range of organisations across the Southern Trust locality including community organisations, schools and business.  The one hour drug and alcohol awareness sessions are age specific and free at point of delivery.
For more information contact
CONNECTIONS Tel: (028) 3832 2714
Address: Start 360, Mount Zion House Flat 9, Edward Street, Lurgan BT66 6DB.