Physiotherapy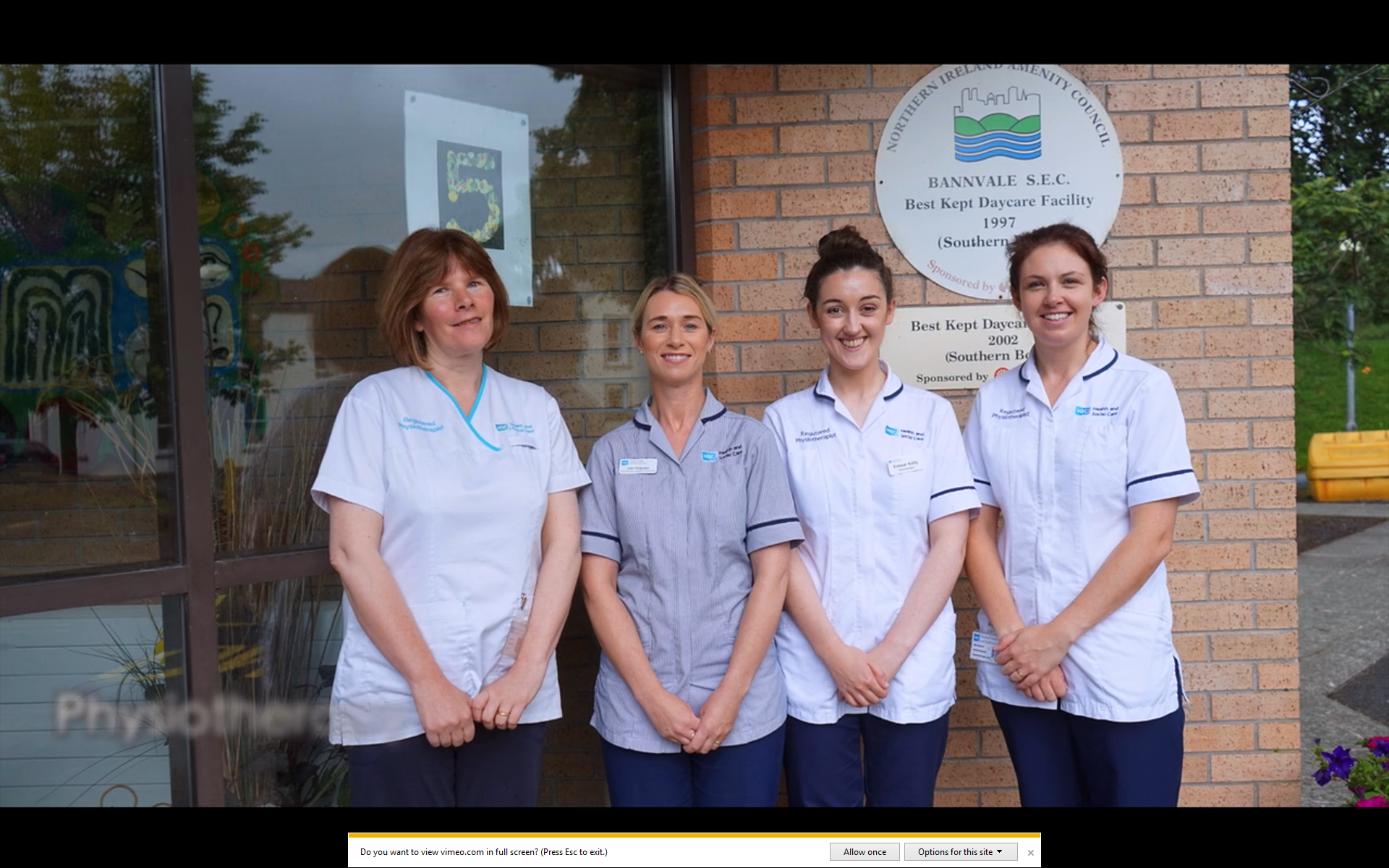 The Adult Learning Disability Physiotherapy service is part of each of the local Community Learning Disability teams and the Specialist Learning Disability Services (e.g. Transition and Complex care needs / respiratory). Physiotherapy promotes activity and independence for adults who have a Learning Disability.
The service is provided in a variety of settings including Day Care Centres, Day-time opportunities, the client's home, respite, community locations.
Physiotherapists will
assess and treat associated physical impairments and conditions in Learning disability. Families and carers are involved in the assessment.
A Physiotherapy assessment
looks at a person's mobility, postural needs, respiratory difficulties, complex care needs and compromised functional abilities. Assessment will inform care plans which will include treatment, advice on condition management, specialist manual handling risk management, training care providers, provision of written resources, liaison with other specialists, onward referral etc. Treatment will be through movement and exercise, respiratory care, manual therapy, condition management, education, advice and any other suitable means.   The holistic approach will help improve the service user's quality of life.
Physiotherapists work with other health and social care providers to make sure the person's care package is seamless, centred on their individual needs and well managed.
Physiotherapists working in Adult Learning Disability enable each service user to gain independence, learn new skills and access mainstream services where possible.