Crossmaglen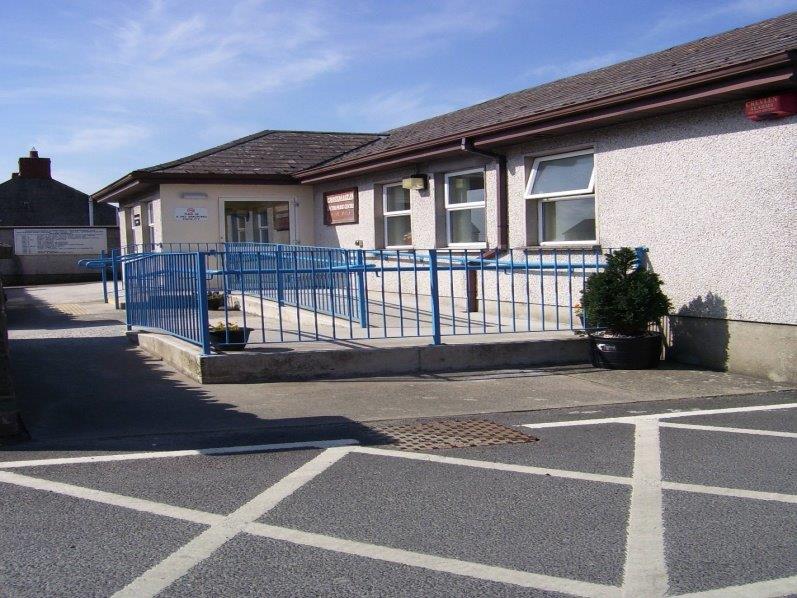 Crossmaglen Social Education Centre is located at Rathkeeland House.
The facility is leased from the Social Enterprise unit operating at the same address. The facility consists of three leased rooms.
Crossmaglen Day Centre is a facility within the Disability Division of the Southern Health and Social Care Trust. The centre is registered with the Regulation and Quality and Inspection Authority.   The centre provides day care for adults with a learning disability [aged 18+ living within the Trust's catchment area.  Day care is provided for the purpose of service user care and support, rehabilitation and carer support where applicable.
The Day Care Service is provided within a multi-disciplinary professional assessment model working in partnership with the Adult Community Learning Disability Team and the Transition Team. In addition the Centre also works closely with other multi-disciplinary professionals, agencies and providers as required using an assessment, care plan and review model.