Sexual Health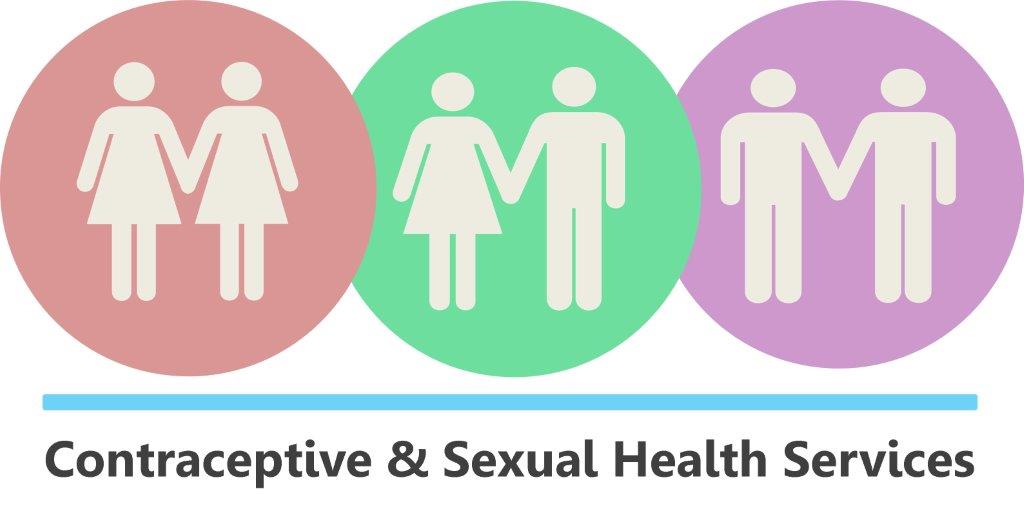 COVID-19 update
You might be wondering how coronavirus could affect your sex life, relationships and sexual health. Here, in this SHORT GUIDE our Sexual Health team will provide you with advice, facts and top tips to keep you, your loved ones and your community safe.
---
The Southern Trust provides contraceptive and sexual health services delivered in a range of settings across the Southern area.  Use the links below to access further information and resources.
Find a clinic
Details of all of our clinics and the services they provide are included below.  All bookings are by prior appointment only.
Regional sexual health services
Home testing SH:24 – The Trust is participating in a regional pilot project with SH24 to provide home testing kits to anyone who does not have symptoms but would still like to have a sexual health check. This service is open to everyone across Northern Ireland.  SH:24 provides home testing kits so people can self-test for chlamydia and gonhonorrea with a self-testing swab for females or a urine sample for men and then taking a finger prick for a blood sample to test for Syphilis and HIV.
SH:24 Free Home STI STD Test | Sexual & Reproductive Health
The Rowan SARC – This regional Sexual Assault Referral Centre (SARC) for Northern Ireland is based on the Antrim Area Hospital site. The professional and highly trained team deliver a range of support and services  24 hours a day, 365 days a year to children, young people, women and men who have been sexually abused, assaulted or raped, whether this happened in the past or more recently.  If you have been sexually assaulted you can report this to the Police who will arrange for you to visit The Rowan.
You can also make a self-referral (without police involvement).
Antrim Area Hospital site, 45 Bush Road, Antrim, County Antrim, BT41 2RL
Telephone: 0800 389 4424 (24/7)
Sexual Assault Referral Centre – The Rowan
Early Medical Abortion (EMA) service
Informing Choices NI provide the Central Access Point into local abortion care in Northern Ireland. This provides access to non-directive information, pregnancy choices counselling and if/when requested referral into a local early medical abortion (EMA) service. If your gestation is under 10 weeks and you do not wish to continue with the pregnancy, or you wish to discuss your pregnancy choices further, please call the Central Access Point on 028 90316100. This helpline is staffed from 9am to 5pm, Monday to Friday. Translation services can also be arranged. If the gestation of your pregnancy is beyond 10 weeks, or you cannot be treated locally, abortion services can still be accessed through the UK government funded Central Booking System provided by BPAS on 0333 234 2184.
Central Access Point on 028 90316100
www.informingchoicesni.org/central-access-point
Information and resources
Useful links
Useful resources
Training
The Promoting Wellbeing Division also coordinates and signposts to a range of awareness courses and training, both for people in the community and those working in health and social care.
Awareness training
We can provide free access to the following e-learning courses on sexual health:
NHS Elearning programmes
The following elearning programmes may be useful to health and social care staff:
A range of competency-based training is also available through the British Association for Sexual Health and HIV (BASHH) and the Faculty of Sexual and Reproductive Healthcare (FSRH)