Contacts and Useful Resources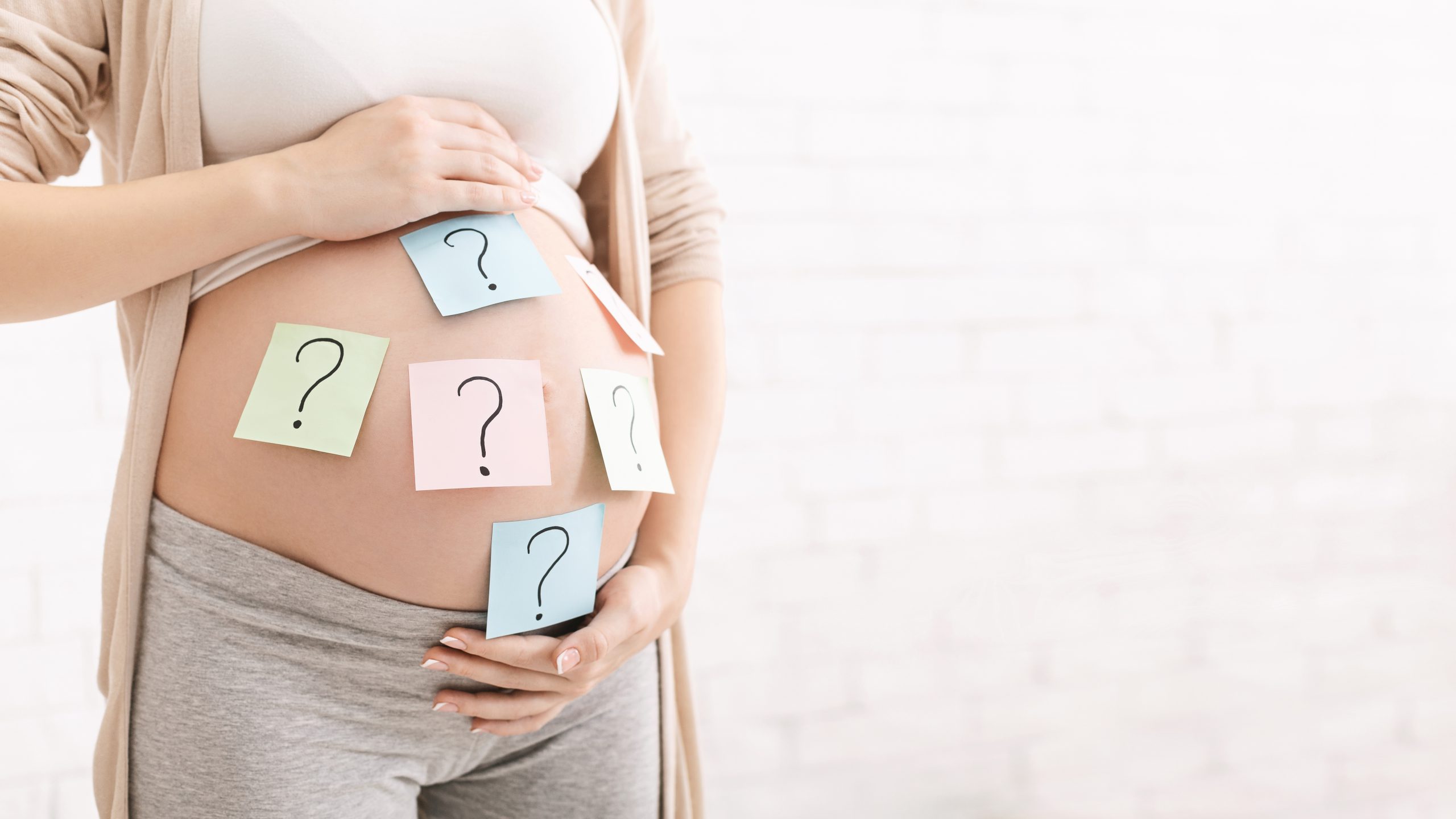 During these challenging times some of our maternity contacts have been reduced and antenatal classes have been postponed. We have provided a list of useful contacts below should you need to contact our service. Other helpful resources are included; all of which can be accessed freely on-line in order to help keep you informed on various aspects of your care and pregnancy.
Craigavon Maternity Unit
Antenatal Outpatients/Reception 028 375 61812
Assessment Unit 028 375 61830
Ultrasound (20 week scan) 028 375 63798
Early Problem Pregnancy Clinic (EPPC) 028 375 60293
Daisy Hill Maternity Unit
Antenatal Outpatients/Reception 028 375 62034
Assessment Unit 028 375 62730
Ultrasound (20 week scan) 028 375 62424 (For Early Problem Pregnancy contact antenatal outpatients)
Community Midwifery Teams
Armagh 07710674115
Banbridge 028 406 23306
Brownlow (Portadown/Lurgan/Craigavon) 028 375 62188
Dungannon/South Tyrone Area 028 375 65537
Newry 028 375 62094
Kilkeel 028 41760839
Crossmaglen 028 30860675
Early Pregnancy problem clinic
Craigavon 02837560293
The clinic is open Monday-Friday 09:00-17:00.  It is closed on bank holidays
If you have concerns outside if these time such as heavy bleeding or pain then please contact your local Emergency department
COVID-19 Pregnancy Helpline
Monday-Friday 9am-5pm and Saturday and Sunday 9am-1pm 028 37563702
PHA Maternity website
Antenatal Education (online antenatal, postnatal and breastfeeding courses)
Pregnancy & New Parent Information
Virtual Tour of Maternity Unit
This short video will introduce you to our maternity services, throughout the community and from our 2 Acute Hospitals – Daisy Hill and Craigavon Area Hospital and it will give you an idea of what to expect. Watch HERE.
Antenatal Education Coordinator
Craigavon Area Hospital 028 3756 1708
Breastfeeding Coordinator
Criagavon Area Hospital 028 375 61326
Daisy Hill Hospital 028 375 63137
Health Visiting Infant Feeding Helpline
Monday – Friday 6-9pm  07342065152
Emotional Wellbeing (advice on looking after the mental wellbeing of you and your baby)
Domestic Violence Helpline
0808 802 1414 – 24/7 Confidential & free.
Women's Aid for Newry, Mourne & Down
Women's Aid for Armagh, Banbridge & Craigavon
HE Emergency Contingency Arrangements Homelessness Line
Gateway Social Services
028 37567100 or Freephone from landline 0800 7837745