General Information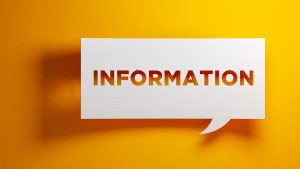 Tried and tested ideas to support communication development alongside links to helpful websites.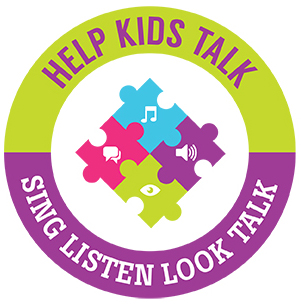 Help Kids Talk run FREE BASIC AWARENESS TRAINING WEBINARS on a fortnightly basis. In our webinar we discuss infant mental health and share our top tips for supporting speech, language and communication development in children aged 0-6 years. The webinar is suitable for both parents and practitioners and are available to everyone across Northern Ireland. Please click on the following link to register for a date that suits you: https://view.pagetiger.com/basic-awareness-webinar-training-dates. If you want any further information, please contact the Help Kids Talk Team at helpkidstalk@resurgamtrust.co.uk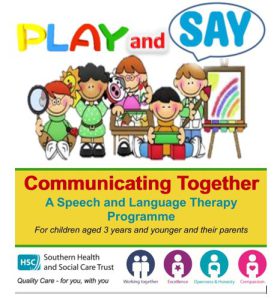 Click on the link to discover how you can help your young child progress with their early speech development.
Listen to our Registered Speech and Language Therapists as they guide you through a series of proven language development strategies here.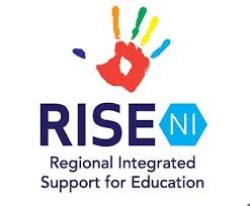 The website is for the parents and carers of children in mainstream nurseries and primary schools (up to P4). It promotes development of
* speech and language
* fine and gross motor skills
* social and emotional development
The website has information leaflets, suggested activities / resources and parent training videos developed by clinical psychologists, behaviour therapists, occupational therapists, speech and language therapists and physiotherapists.
STAMMA, British Stammering Association
It can be tough coping with a stammer, so if you need help we're here. Whether you're a parent, you're in education, work or unemployed, click on the section below that's relevant to you. If you have any questions we're here to help. Start a webchat or call our helpline free on 0808 802 0002, both open weekdays 10am-12noon and 6pm-8pm. Or email help@stamma.org Download or order our information leaflets. See our videos too.
Contacts
Community pediatric Speech and Language
Admin Office, Lurgan HSSC, for all general queries
02837560915
Central Booking for Appointments
028 37563444
Advice line (Open Mondays 10-12)
Advice line is open for those who have not yet been referred to our service but would like advice from SLT.
028 3756 6446
Pre-school Child Development Service
028 37563212
RISE office:
028 375 64293
rise.ni@southerntrust.hscni.net