Sensory Processing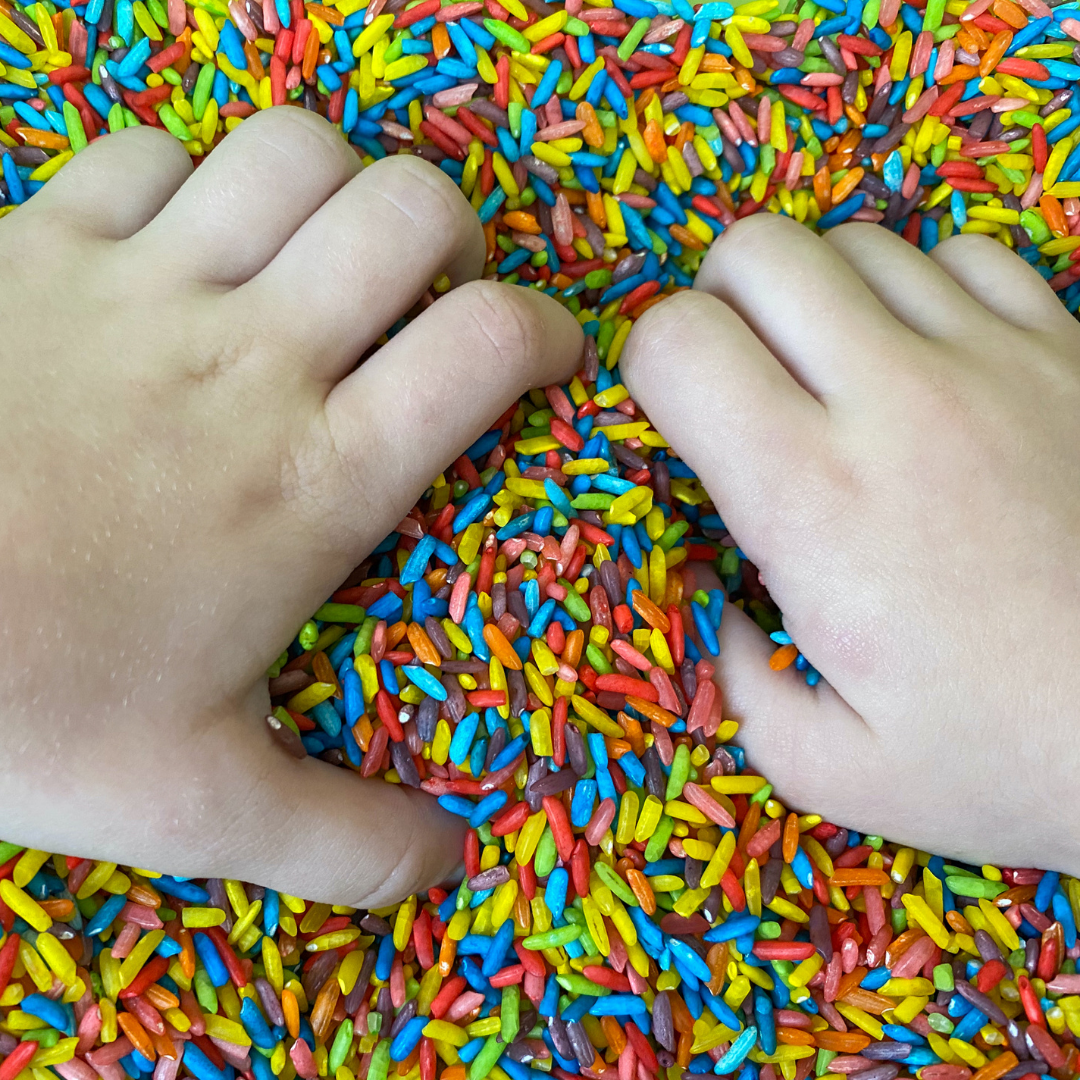 We all have sensory processing needs and require continual sensory input throughout the day to get the feedback we require.
Sensory stimulation is everywhere; smells, sounds, tastes, how we move our body and what we see.
Children, young people and adults all have sensory preferences, but we also have different thresholds and managing thresholds can be challenging.