Forensic Day Opportunities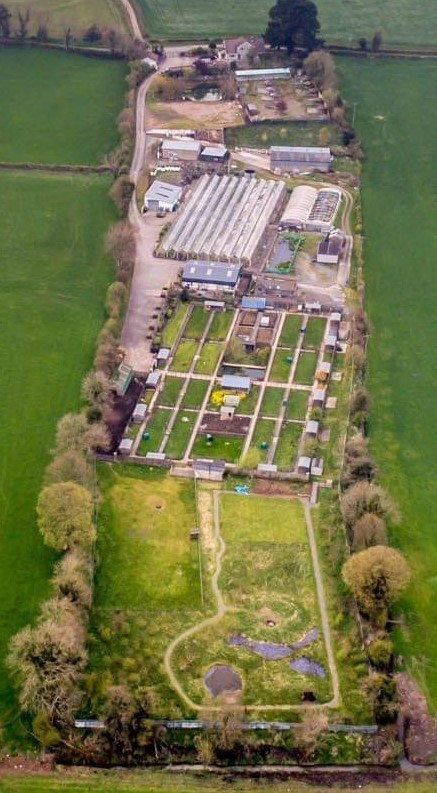 The Forensic Learning Disability Day Opportunity service commenced in 2007 providing day opportunities for adults with learning disabilities living within the Southern Trust Area.  The service offers 400 places per week in a range of meaningful activities within the community.   The Arc is the main hub for the service based in Bessbrook, Co. Armagh with various satellite activities throughout the Southern Trust area.
The service engages service users to participate in recreational, therapeutic, training and educational activities assisting service users to develop routine and structure within their everyday lives. The service aims to promote social inclusion, empowerment and equal citizenship for adults with learning disabilities within their community tackling isolation and loneliness whilst aiming to improve service users overall health and well-being whilst learning new skills and meeting new people.
A service user group Friends of The Arc has been established to promote co-production and partnership working.  The groups aim is to ensure everyone's voice is heard and that service users have a say in developing the service.