The Laurels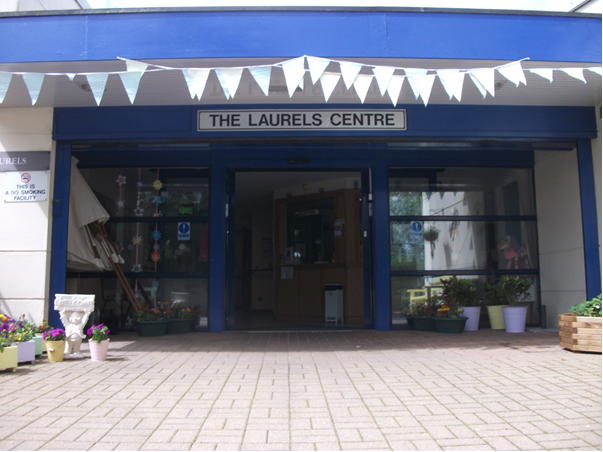 The Laurels Day Centre is a facility within the Disability Division of the Southern Health and Social Care Trust. The centre is registered with the Regulation and Quality and Inspection Authority.   The centre provides day care for adults with a learning disability [aged 18+ living within the Trust's catchment area.  Day care is provided for the purpose of service user care and support, rehabilitation and carer support where applicable.
The Day Care Service is provided within a multi-disciplinary professional assessment model working in partnership with the Adult Community Learning Disability Team and the Transition Team. In addition the Centre also works closely with other multi-disciplinary professionals, agencies and providers as required using an assessment, care plan and review model.
The Laurels day centre aims to provide a flexible, responsive service by focusing on Service User's needs, choices and aspirations.  These aspirations and needs can be diverse and may require a multi-disciplinary, multi-agency approach.  The multi-disciplinary team offer specialist skills in accordance with each individual's needs.
The Laurels work in partnership with other community/ voluntary agencies to include, Arts-care, Fit 4 U Project, Southern Trust volunteer co-ordinator, Southern Regional College and Disability Arts.  This enables and empowers Service Users to access a wide range of opportunities to assist their personal development and quality of life.
---