Keeping People Over 65 safe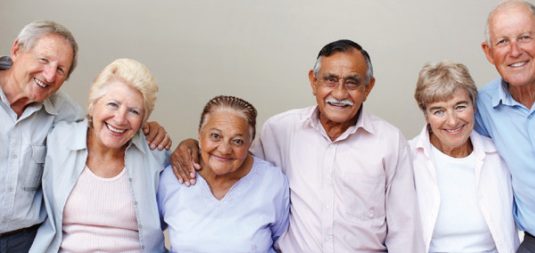 We are currently experiencing a demographic shift where we find people are living longer. In the UK by 2040, it is predicted that 1 in 4 people are over 65 years of age (The Health Foundation, 2019).
Our extra years of life are a gift that we should all be able to enjoy. For this reason it is essential that older adults are empowered to live safe, healthy and independent lives by keeping their homes accident free.
Thankfully, a majority of accidents in the home are avoidable when attention is paid to safety in the living environment and the promotion of safe behaviours in the home.
"Many of the non-fatal accidents for the over 65 age group are attributable wholly or in part to frailty and failing health. This can lead to failure or slowness to see and avoid risks. By drawing the attention of older people and their carers to danger spots and unsafe habits then accidents can be reduced (ROSPA, 2020).
The types of accidents that occur in the home:
---