Steps to Wellness Feedback
Would you like to share your views and experiences of our service, or those of your family member to help shape Mental Health Services within Southern Health & Social Care Trust?
We can offer, via our Personal and Public Involvement (PPI) team, an introductory training programme which will help support you to become involved in the development and delivery of Health & Social Care Services, at a level that suits you.
If you would like to discuss further, contact our Mental Health Service User Consultant, Lara Sutton on : 0772 1978 124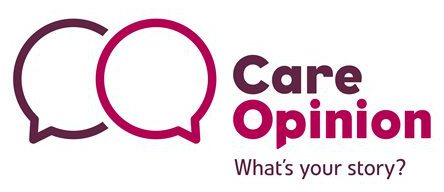 We would welcome your feedback on the Steps to Wellness programme. You can let us know what was good, and what could perhaps be improved?
You can do this:
Online: Sharing your story online at careopinion.org.uk
Freephone: 0800 122 3135
Scan: scan the QR code below (To scan open download QR Scanner app or some phones can access if you open the camera on your phone hold it over the code, a tab will appear at the top of your screen for you to click on)