Volunteering
We are delighted to be reinstating some of the Volunteering roles which were stood down in March 2020. The safety of our volunteers and service users is paramount and significant safety protocols have been put in place to allow these roles to open again.
We welcome volunteers from all walks of life and if you have some time to spare and would like to become a Trust Volunteer please contact us for more details or apply using the link below.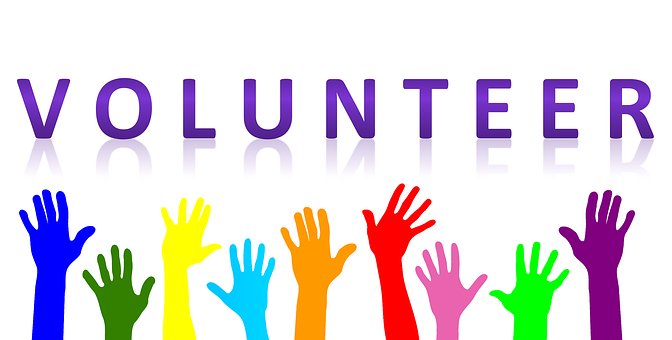 Volunteering is a way of becoming more involved in your local community and the hospital. Volunteers are placed across the Trust, participating in a variety of ways all contributing to improving the patient experience. They are an integral part of the Trust and are highly valued by staff, patients, service users and visitors. They have been greatly missed during the pandemic and we are delighted to be welcoming them back. There are lots of reasons why people choose to become a volunteer within the Southern Health & Social Care Trust such as to:
Give something back to the Trust after you or a family member has been treated here
Make new friends
Become an active citizen within your community
Develop new and useful skills and support your personal development with future job applications, UCAS forms, Duke of Edinburgh Awards, and records of achievements
Gaining valuable experience of working in a hospital or health and social care setting
Why I volunteer?
Egija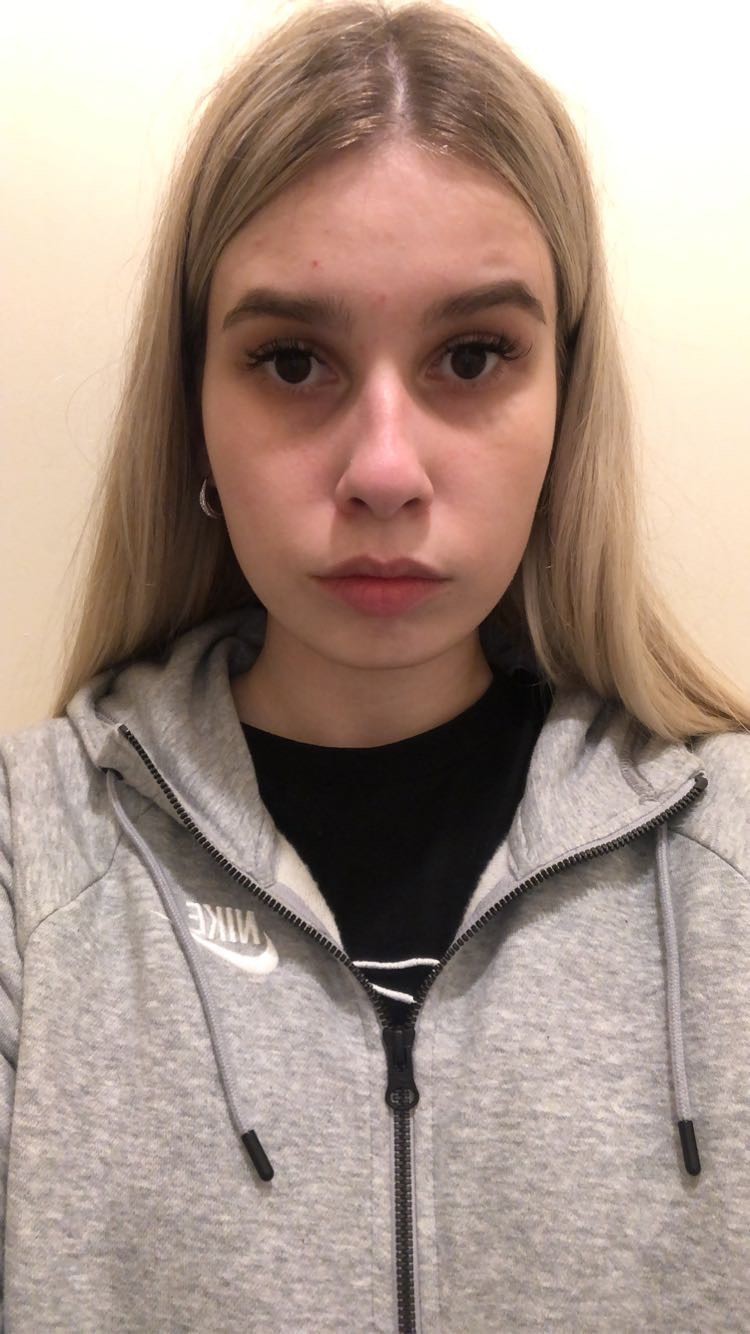 Originally from Latvia, Egija has recently joined the volunteering service.  Egija began volunteering in our 'Here to Help' role at Daisy Hill Hospital in the Autumn. Egija, who is 19 years old, is studying Health and Social care at Southern Regional College and speaks three languages English, Latvian and Russian!
When asked what attracted her to Volunteer with SHSCT Egija commented; "I was led by the fact that I love people, mainly the fact that I always want to talk, listen and help them, and in the future I want to continue activities related to people.  Volunteering gives a great experience of getting to know people, and you can also meet new acquaintances from the local community."
Recognising her Latvian heritage Egija feels that the Trust offers genuine opportunities to all sections of the community and ethnic minority backgrounds.  Egija continued: "The trust ensures that services provided to people are fair and accessible to all, and that people are treated as equals and everyone receives the dignity and respect they deserve".
Khaleda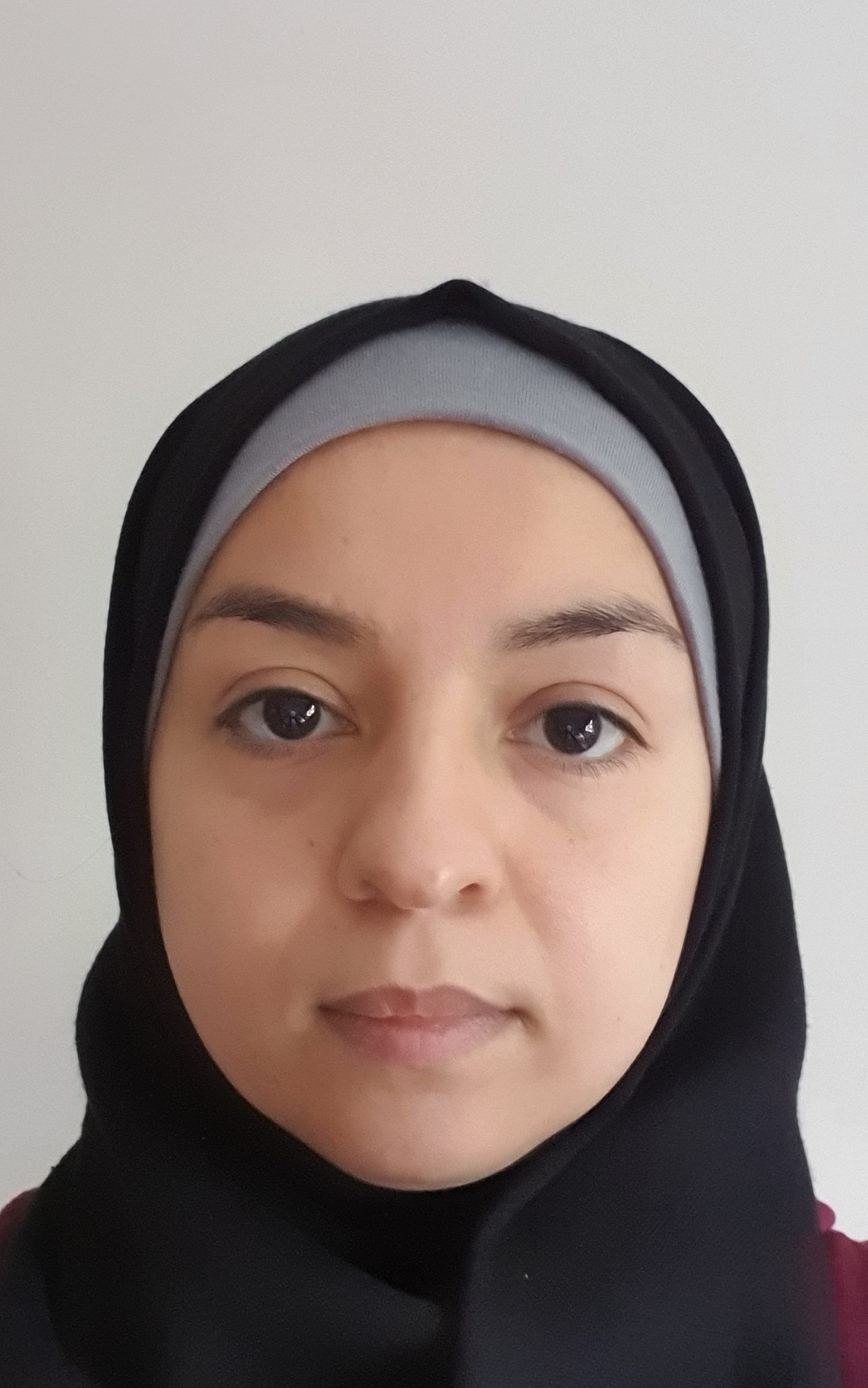 Originally from Syria, Khaleda has been Volunteering for the Southern Trust for the last two years. Initially Khaelda had trained to Volunteer in Mealtime Support, however due to COVID her role was stood down so she took the opportunity to volunteer for seven months within the vaccination centre in South Lakes Lesiure Centre.   More recently, now that the regional vaccination programme has ended, Khaleda has begun volunteering within our 'Here to Help' team in CAH.
Khaleda had decided to volunteer because she wanted to 'give back' to her local community who have welcomed her and her family into the Craigavon area.
"The reason I volunteer is to be an active and useful member of my community".
Khaleda also said she would 'highly recommend' Volunteering within the Southern Trust to her family and friends.
Recognising her Syrian heritage Khaleda feels that the Trust offers genuine opportunities to all sections of the community and ethnic minority backgrounds.  Khaleda continued: "I personally think equality and inclusivity are an important component in the delivery of quality care services within SHSCT.  Everyone within volunteering is treated fairly, equally and with dignity and respect".
The Volunteering Team are currently reinstating various roles across the trust, including Here to Help, Macmillan Support, Drivers and FIT4U.
If you would like to find out more information please contact our Volunteer Coordinators on the numbers below:
---
Please note: Volunteers do not carry out (or shadow) clinical work or short-term work experience placements. For these placements contact lynn.irwin@southerntrust.hscni.net
---
Contacts
---