Resources and training for carers
The Trust through its Carers Reference Group has developed a number of information resources and mechanisms that are up-dated on a regular basis or are available to download:
Carers Register
The Trust's Carers Register enables the Trust to keep in touch with carers and provide them with information on events and training to support them in their caring role. Service teams also have their own carer databases.
If you would like to be added to the Carers Register, please contact the Carers Coordinator carers.coordinator@southerntrust.hscni.net 
Carers assessment leaflet
A DVD explaining how the carer assessment process may support carers can also be viewed at: https://vimeo.com/168960312
Good Day Good Carer Information leaflet
Good Day Good Carer referral form
Flexible Respite Direct Payments Fact Sheet
Other useful websites
NI Direct www.nidirect.gov.uk  provides information and advice on a range of relevant topics including carers' rights, money issues and disability support.
Carers Digital www.carersdigital.org contains all local information, 2 e-learning programmes for carers and FREE access to the care co-ordination app "Jointly." Carers need to register to use the website and all e-learning. Or access their information BOOKLET for carers in NI.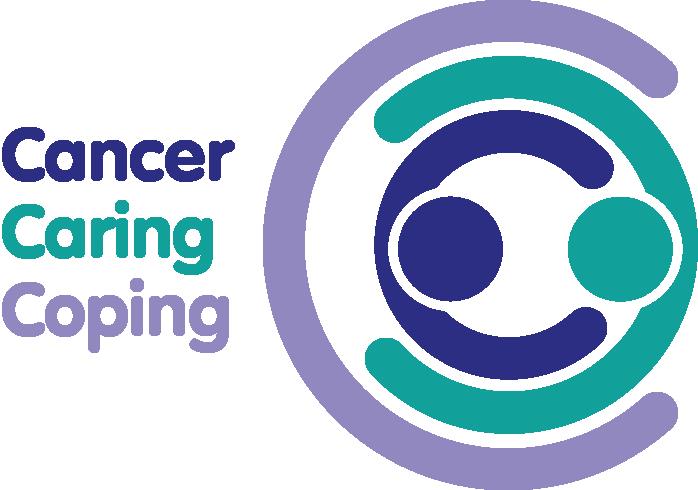 Cancer Caring Coping  This new information support for families affected by cancer has been developed by the School of Nursing and Midwifery at Queen's University Belfast, Belfast Health and Social Care Trust and The Northern Health and Social Care Trust.
Training for carers
Practical skills for carers
The Trust can provide training for carers in areas such as:
the use of aids and equipment
lifting and bathing
giving medicine
first aid
dealing with, for example, catheters, PEG tubes and colostomies
behavioural management
specialist training such as sign language
For further detail on how to access this training please contact the key worker for the person for whom you care.
Training and social events provided by Carers First, Clanrye 
Carers First is Clanrye service is commissioned by the Southern Trust to provide generic adult carers support services.  This includes free training and social events for carers.
Welcoming sessions are run by experienced staff and will:
Help you develop your own caring skills, knowledge and expertise
Give you the chance to meet other carers in a relaxed environment
Support you to look after your own health and wellbeing
Sessions are usually held in the day time; however this can be flexible to meet carers' needs. Topics for the sessions will cover areas such as:
The caring role
Work
Finance
How you feel
Time for yourself
Managing at home
Please contact Carers First for details of upcoming events or to join the mailing list to ensure regular up-dates on 028 300 50200 or at info@clanryegroup.com