Occupational Therapy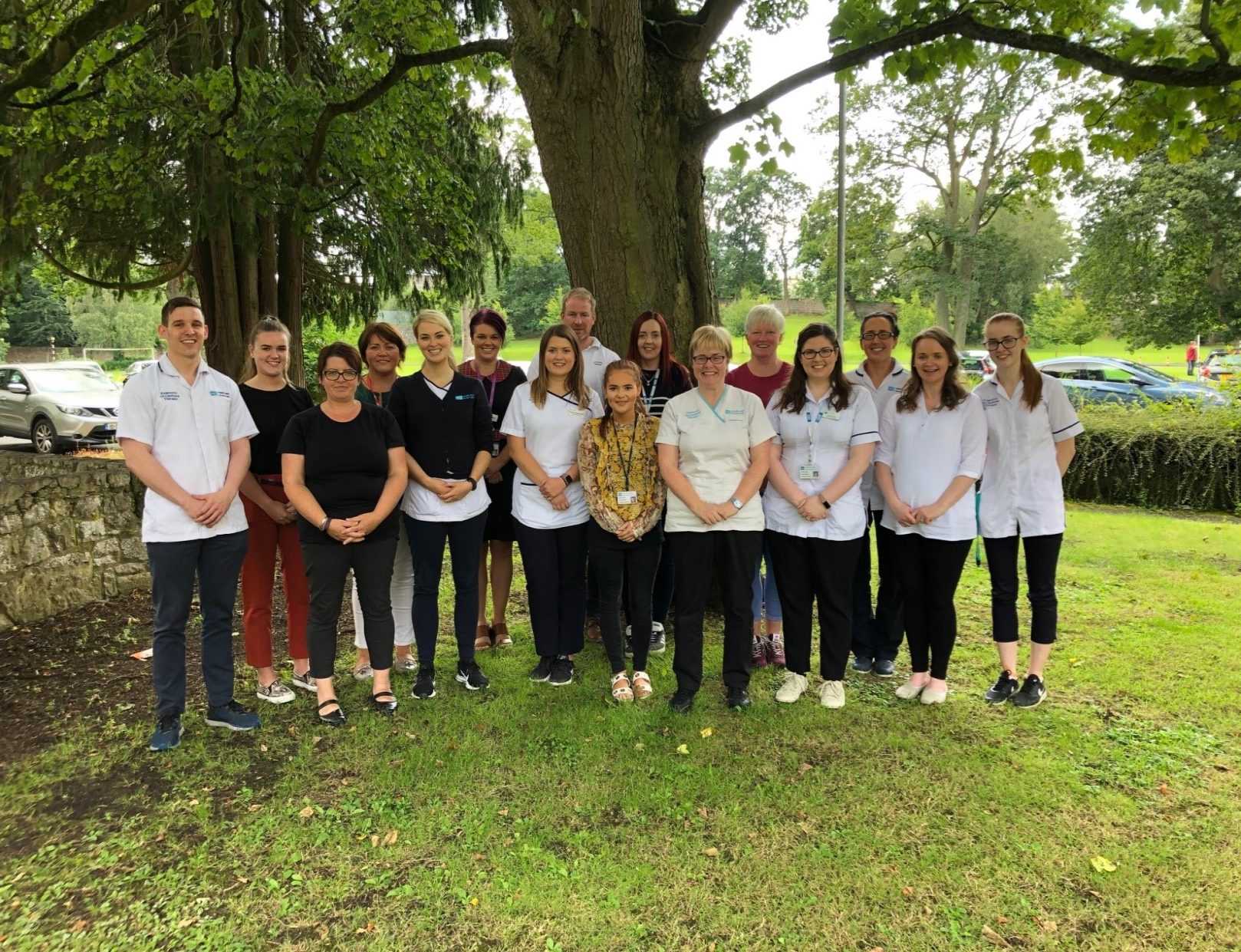 The Occupational Therapist works with nurses, case managers, physiotherapists and speech and language therapists within the learning disability team in your area.
We work to enable   you (and   those   who   care   for you)   to   overcome   or   adapt to   problems   that   affect   your daily   life.
This may include assessment of:
Personal care — tasks such as bathing or brushing your teeth.
Independent living skills– tasks such as preparing meals, going shopping, or doing housework.
Leisure skills– Joining local clubs/groups, or developing   hobbies.
Vocational Skills – We   can   help   prepare   you   for work   and   assess   the   type   of work   and   level   of   support you   may   need.
If you have, a learning disability along with a physical   impairment   occupational therapy assessment may include:
Specialised Seating
Wheelchairs
Feeding   equipment
Toilet and showering equipment.
Housing adaptations
---