Visiting Information
Visits of 1 visitor per patient for 1 hour, once a week, with come into effect from Monday 4th October.
---
We encourage friends and family to arrange 'virtual visits.' If you need help to arrange, call 07776516419 between 9am and 5pm.
For more information on virtual visits click here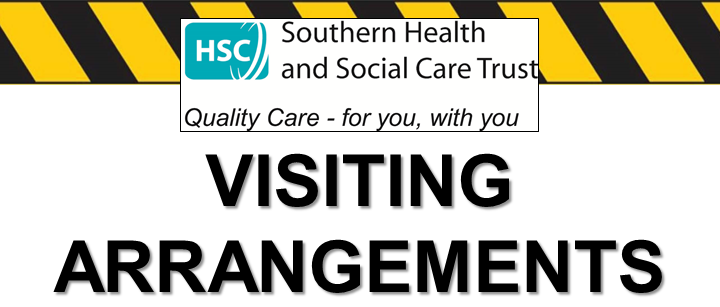 Due to the ongoing impact of COVID-19 we are regularly updating our visiting arrangements.
Virtual visiting our patients (by phone or tablet device) remains the preference.
Thank you for your co-operation
---