Pre-conception care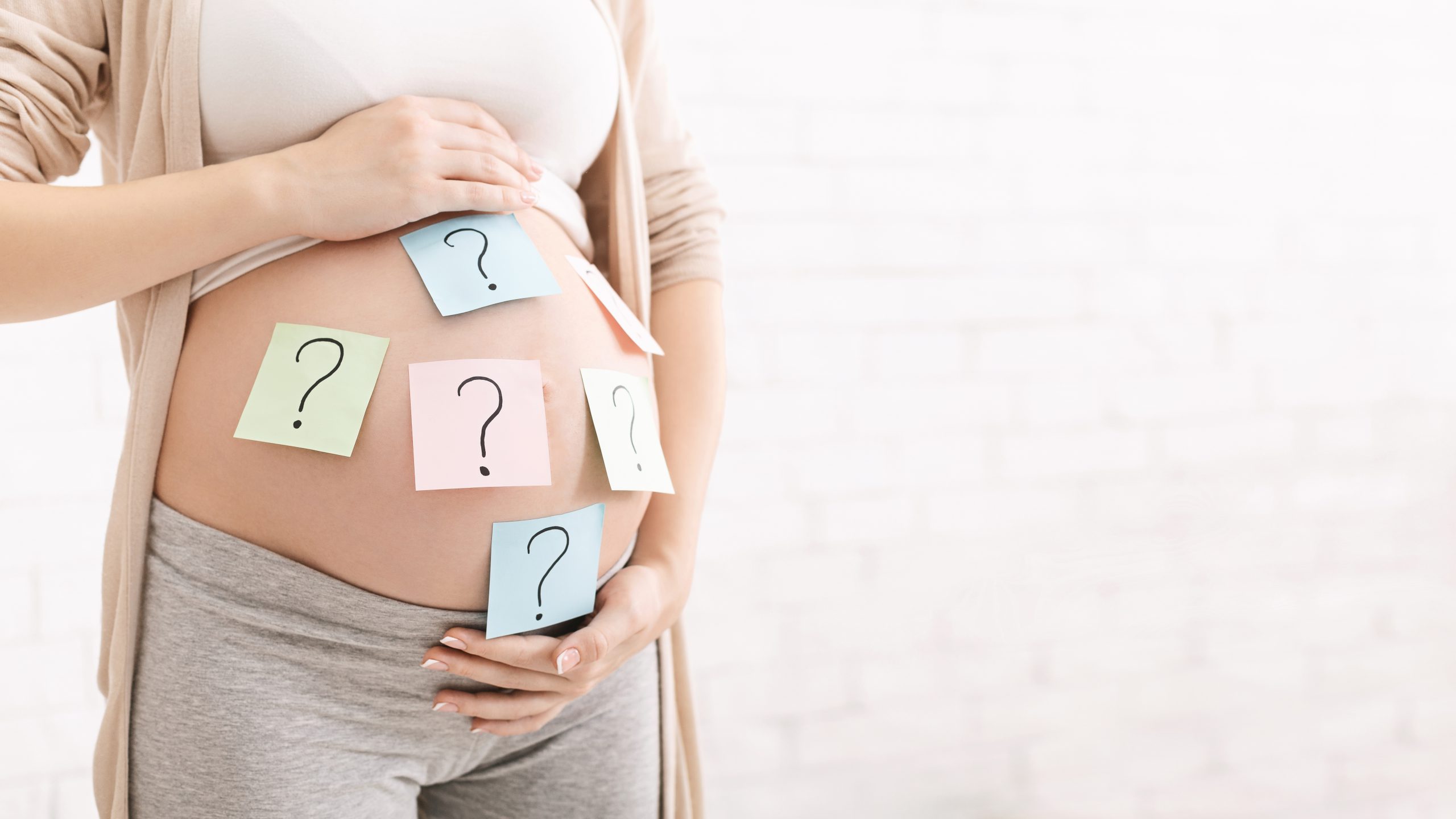 At the Southern Trust, we recognise that families come in many different shapes and sizes, and the route to becoming parents can be varied and sometimes challenging.
If you are planning to have a baby, it is an ideal time to think about your health and that of your partner. Allow plenty of time for preconception planning and care before you start to try for a baby.
On this page, we hope to show you some steps you can follow to improve your health before starting or continuing your family.
Tommy's Planning for pregnancy toolkit, as linked below, will help you understand how to improve your health and lifestyle ahead of pregnancy:
https://www.tommys.org/pregnancy-information/planning-pregnancy/planning-for-pregnancy-tool
---