Step 2 CAMHS
Step 2 CAMHS is an early intervention service providing time limited support to children & young people who are experiencing mild to moderate emotional or mental health difficulties across two or more settings (home / school / community).
The team consists of Primary Mental Health Workers from Nursing and Social Work alongside a Family Therapist and Outreach Workers.
There is a Step 2 CAMHS team based within each of the three locality CAMHS Clinics in Bocombra Lodge (Portadown) Needham House (Newry) and South Tyrone Hospital (Dungannon) providing a 9am – 5pm service for children and young people up to the age of 18 years living in the Southern Trust.
Please see information about some of the group work we offer: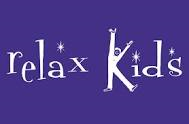 RELAX KIDS: 6 week programme aimed at Primary School aged children
Relax kids adopts a variety of relaxation techniques including warm ups and movement, fun drama-based games, relaxing mindfulness games, stretching & breathing exercises massage, affirmations and visualisations to support children emotional health & well-being.
See the Benefits of Relax Kids 
LEGO® Based Therapy: 4 wk programme aimed at Primary School aged children

Lego®-based therapy is a social development programme for children who may be experiencing social communication difficulties. Children work together to build Lego® models and through this have the opportunity to develop social skills such as turn taking, collaboration and social communication.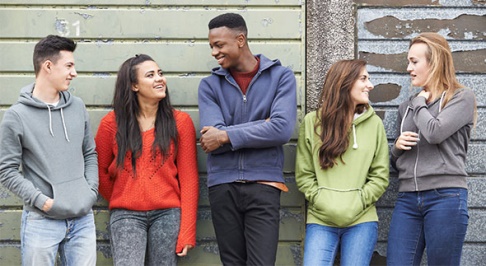 Working Things Out: 8 wk programme aimed at adolescents
This is an evidence-based, user-friendly programme designed to equip young people with coping skills to deal effectively with problems, develop helpful thinking strategies and improve their conflict resolution and communication skills.  Building on young people's strengths they will be supported to build positive relationships with their family, school and community.
Drawing on Cognitive Behavioural Therapy (CBT) young people will learn how to:
Deal with anger and conflict
Understand the key to solving problems
Develop helpful thinking strategies
Manage feeling down
Improve relationships
Reduce stress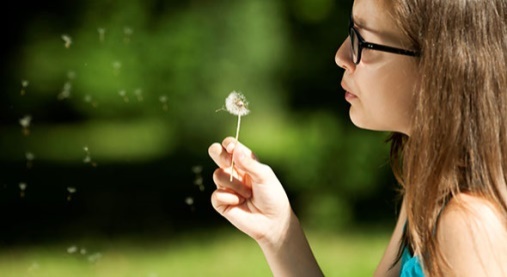 Parents Programme: 8 wk programme aimed at parents / carers of adolescents
This is an evidence-based programme where parents / carers will learn how to build positive relationships with their adolescents, support their emotional well-being, and bring them up to be confident, well-adjusted adults.   Drawing on parents strengths, they will learn how to communicate effectively with adolescents and resolve conflict the solution focused way.
Parents / carers will learn how to:
Manage and resolve conflict
Positively discipline their adolescent
Negotiate rules and boundaries
Solve problems together
Empower their adolescent to grow into a responsible and confident young person
Communicate positively and effectively
Reduce their own stress as parents

Tai Chi is recognised to promote physical and mental wellbeing for people of all ages. Chi Me for Kids is a programme designed to lead children in Chi Me sessions.  At a time when children are often over stimulated and tense we are seeing an increased rise in anxiety and stress in even the youngest children. Chi Me for Kids is designed to help children relax, breathe and have fun.
Chi Me for Kids if practiced regularly can:
Reduce anxiety and stress levels
Improve focus and concentration
Improve memory and enhance creativity
Improve motor skills and co-ordination
Reduce inappropriate behaviour
Promote a sense of calm and wellbeing
Improve balance, strength, muscle tone, agility, flexibility and stamina
Improve self-esteem
COVID-19
Please see resources that we have put together to help you during the COVID-19 pandemic.
Other Useful resources