Training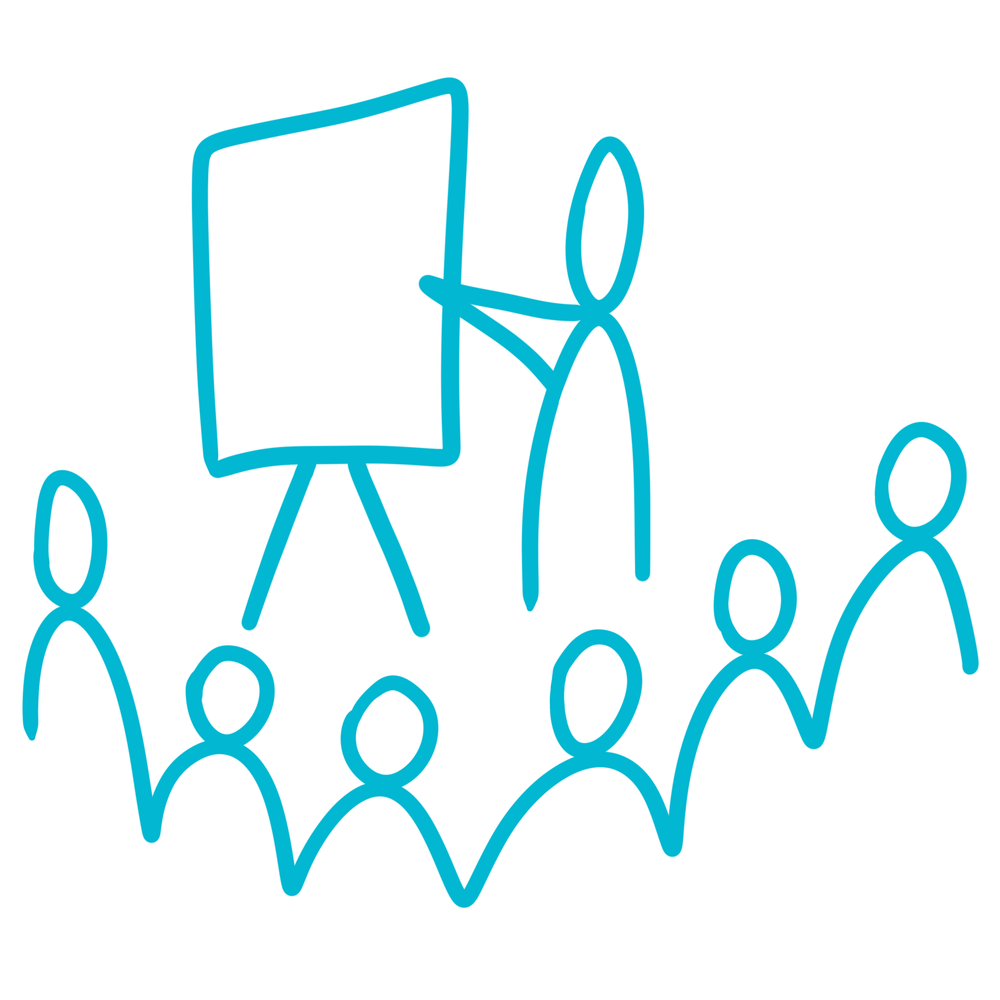 The Promoting Wellbeing Division provides a range of training programmes aimed at improving health and wellbeing which are available to Trust staff, volunteers and those working with communities.
COVID-19 update:
Face-to-face training is presently on hold and we are working on collating online and e-learning opportunities.
Upcoming courses and events
Bookings:
Phone: 028 37 56 4454 or email: pwb.training@southerntrust.hscni.net
Incredible Years NI Training and Supervision Calendar, 2018-19
The Southern Trust's  Child Development Intervention Co-ordinator also supports the IYNI strategic co-ordination project for the implementation of Incredible Years programmes across Northern Ireland.  This brochure lists training and supervision for organisations already delivering the Incredible Years programme.
Free e-learning training programme to support brief interventions in smoking, alcohol and physical activity
The Online Brief Intervention Training is now live on the http://www.medicinesni.com/ website (within the 'online courses' section)
This website enables self-registration, allowing registered users access to the online course, post course assessment, and evaluation.
Those successfully completing the MCQ assessment may print a certificate of completion.
Free online Brief Intervention Training from Public Health Authority