New helpline for those bereaved during COVID-19
18th May 2020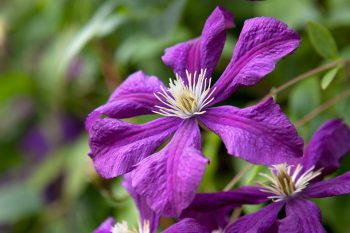 The Southern Health and Social Care Trust, through a collaborative partnership across bereavement, social work and nursing services, has opened a helpline for bereaved people during the COVID-19 pandemic.
The helpline (028 37 567990), will be operated by professionals with knowledge, insight and experience of grief and loss, initially Monday-Friday, 9am-5pm.  A voicemail service will be available outside these hours.
Sharon McCloskey, Bereavement Co-ordinator with the Southern Trust, said:
"Grieving is always painful, but this is made more difficult at present when our normal practices around dying and death are disrupted and social distancing makes it harder for us to receive support from our families and friends. We know how difficult it is for bereaved people to lift the phone, but we want to reassure everyone that we are here to listen with compassion, to give the caller space to talk and to suggest additional sources of support where they may be helpful.
"We want to stress that this service is for anyone who is bereaved during this time and not just from a death due to COVID-19".