Trust launches bereavement anniversary cards
18th April 2023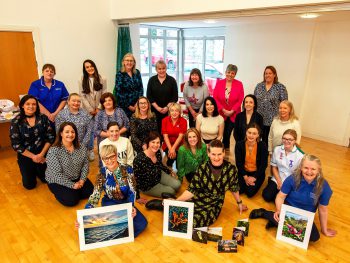 The Southern Trust organised a Children's and Young People's bereavement workshop which was attended by many health care professionals who support families when they are bereaved following the death of a baby or child. The event was held in Seagoe Parish Centre.
At this workshop, two anniversary cards that will be used at the first and second anniversary of a child's death when they have been known to the Community Children's Nursing team, were officially launched.
The images on the cards were selected from inspirational photos taken by Stan Conroy, a 13 year old boy, who sadly died in 2020 from a brain tumour and had been cared for by the Community Children's Nursing Team. It was our pleasure to have Stan's mother Paula with us at the workshop to share her story and showcase some of Stan's beautiful photos.
Paula explained:
"Stan discovered his passion for photography while undergoing cancer treatment and had raised thousands of pounds for children's cancer charities with an exhibition of his work called 'In My Eyes.'"
The Bereavement and Community Children's Nursing teams added:
"It is wonderful tribute in memory of Stan that we have these cards and we thank in particular Stan's mum Paula and the Conroy family for allowing us to use these images and create cards that will support families in the future."
Grace Hamilton, Assistant Director of Nursing, Patient Safety, Quality and Experience added:
"The anniversary cards are an important way to acknowledge the grief and loss that a family experiences when their child dies"
"The cards featuring Stan's photos celebrate his life and talent and we hope they are of comfort to grieving families."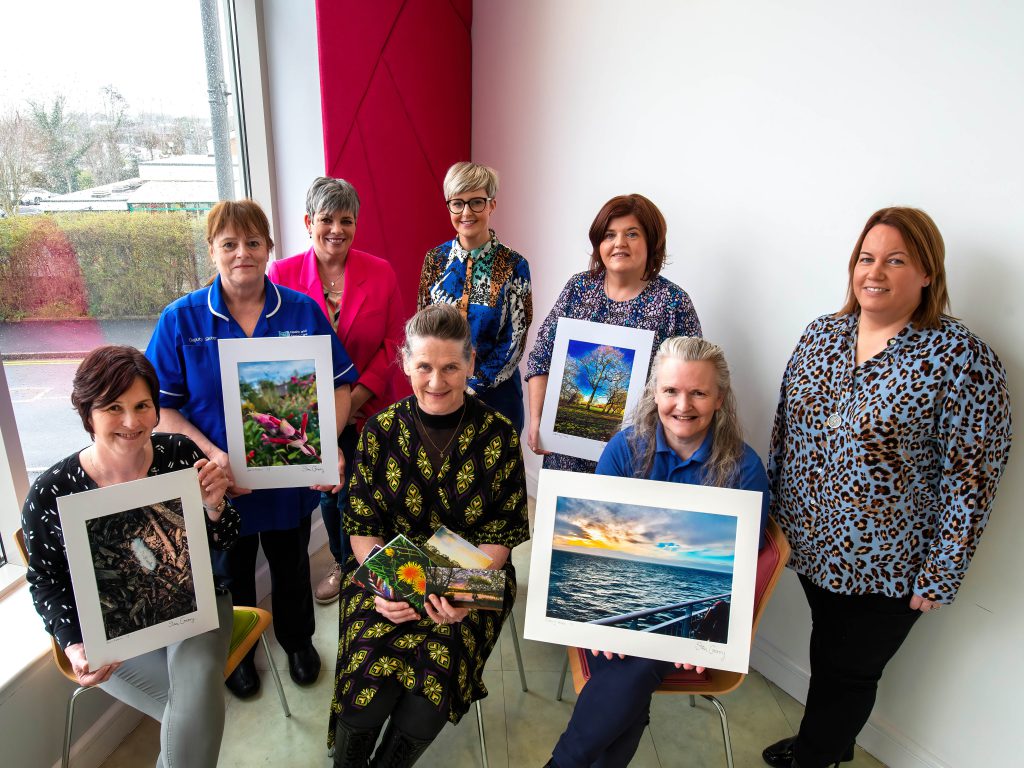 Pictured at the launch of the Trust's bereavement anniversary cards are Julianne Lee – Lead Nurse for Community Children's Services, Paula Conroy (Stan's Mother), Rosie Mulholland (Community Children's Nursing Team Lead), Michelle Mooney (Bereavement Service Improvement Facilitator) Marie McKernan (Community Children's Nurse), Wendy Morrison (Community Children's Staff Nurse), Laura Creaney (Trust Bereavement Co-ordinator) and Marita Magennis (Assistant Director for Social Work, Social Care Governance, Training and Workforce Development).