Child Protection services during COVID-19 pandemic
16th April 2020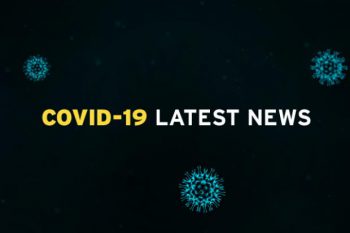 Child protection services continue to be provided during the COVID-19 pandemic.
If you are concerned about a child at risk of harm or abuse please call the Southern Trust Children and Young People's  Gateway Service at 08007837745 Monday – Friday  9 – 5pm
Or
Regional Emergency Social Work Service at  02895 049999 5pm to 9am Monday to Friday, 24hrs Saturday/Sunday/bank/public holidays.
For more information, visit our page here.