Dental Services
The Community Dental Service
COVID19 update
Due to the COVID-19 outbreak the Community Dental Service is currently unable to provide routine care. We are now providing emergency dental care and advice only, following the latest guidelines from the Chief Dental Officer.
We will be maintaining a telephone service for community dental service patients for emergencies only.
An emergency is classed as:
· Severe pain unresponsive to analgesia for over 48 hours
· Facial Swelling
· Dental trauma
If you have any of the above symptoms, please contact your local community dental clinic, where a member of our team can provide advice. Please note this is only for current patients of the Community Dental Service, and we will be unable to advise you if you are not one of our patients.
If you are not a community dental service patient and require urgent dental advice please contact a general dental practitioner who will be able to phone advice in the first instance.
Please make initial contact via telephone. For social distancing practices  it is important you do not attend any clinic in person.
The situation will be under continual review and updates will be posted as necessary.
Regards
Community Dental Service Team
What to do if a tooth is knocked out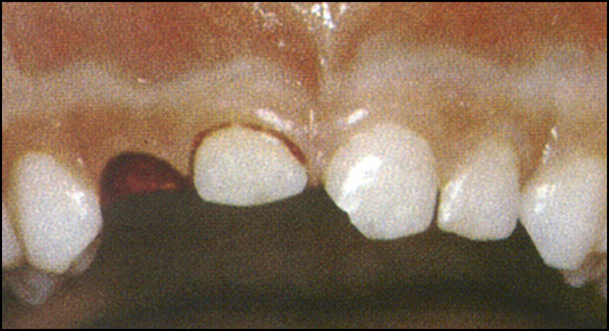 TRAUMA TO BABY TEETH
Do NOT replace tooth in socket
Bite gently on sterile pack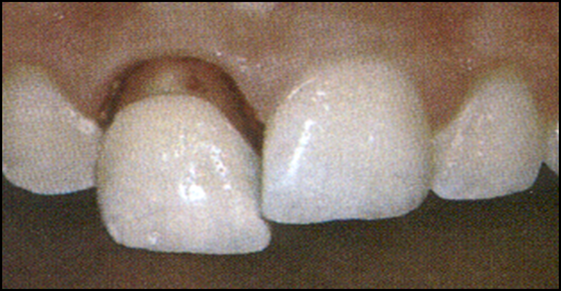 TRAUMA TO ADULT TEETH
Hold the tooth by the crown
Replace gently into the socket
Bite gently on a clean cloth
If unable to replant permanent tooth, Do NOT rinse tooth, place in milk.
Contact any dentist for advice immediately.
---
We provide direct patient care and preventive programmes to people who, because of their special needs, are unable to access appropriate dental services elsewhere. We follow best practice guidance delivering oral healthcare which is high quality, evidence-based and timely.
Services provided:
Routine Dental Treatment
in the clinic
under inhalation sedation (gas and air)
under General AnaestheticWe provide a range of services for people of all ages who are unable to access mainstream dental services.  It may be possible to provide a limited range of treatment in patients' own homes, and nursing/residential facilities.
Oral Health Assessments
We carry out Oral Health Assessments in facilities for people with sensory, physical and learning disabilities.  We also assess older dependent people and people with mental ill health.
Oral Health Promotion/Preventive Care
We provide information and resources for evidence-based oral health programmes for identified groups.
We can provide oral health advice training for staff and carers for groups and facilities.
Accessing the Dental Service
We accept referrals from other health professionals or you can self refer.
---
Out of Hours Service
Due to the ongoing COVID 19 pandemic and in line with current guidelines the emergency dental care clinic which operates at the Emergency Department at Craigavon Area Hospital, 68 Lurgan Road, Portadown is to close from Saturday 4th of April 2020. If you have a dental emergency please contact your local dentist for advice and onward referral for treatment if appropriate.
---
Contacts