Diabetes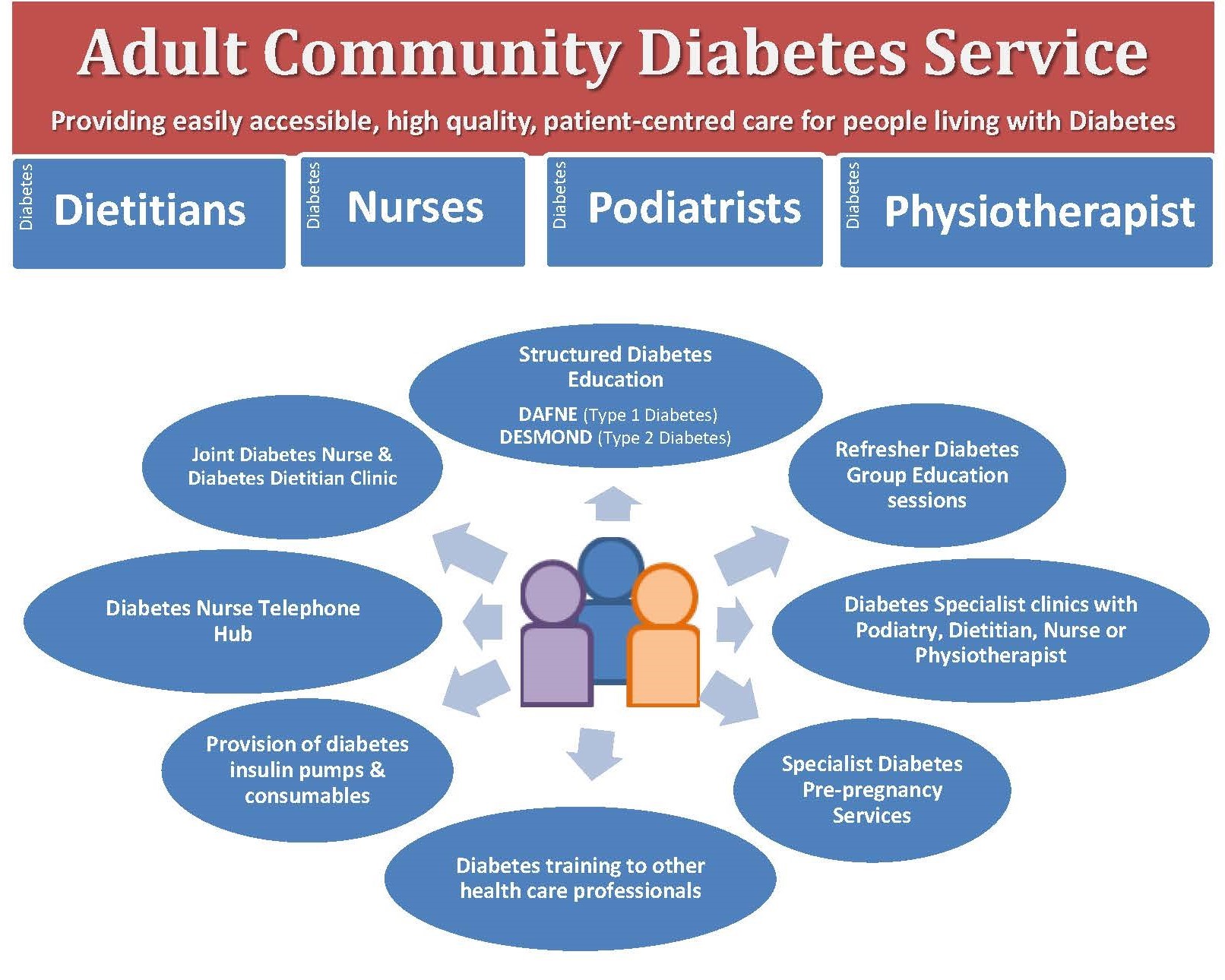 Contact Details for Referrals:
Diabetes Specialist Nurses (DSN): DiabetesSpecial.Nurse@southerntrust.hscni.net Trust wide: (028) 3756 1366
Diabetes Specialist Dietitians (DSD): ahp.cbu@southerntrust.hscni.net South Tyrone: (028) 37565308     Lurgan:  (028) 37561049            Newry:    (028) 37562060
Diabetes Specialist Podiatrists: ahp.cbu@southerntrust.hscni.net  Tel: (028) 37563444
Diabetes Specialist Physiotherapist: ahp.cbu@southerntrust.hscni.net  Tel: (028) 37565308
DESMOND programme for Type 2 Diabetes: ahp.cbu@southerntrust.hscni.net
For further information about structured education programmes:
Diabetes.Spe@southerntrust.hscni.net   Diabetes Secretary, 1st Floor Lurgan H&SS Centre, 100 Sloan Street, Lurgan, BT66 8NT.
Other useful links: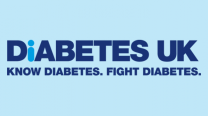 Diabetes Prevention Programme
The number of people living with diabetes in Northern Ireland is estimated at 96,000 with Type 2 diabetes accounting for 90% of all cases. The Diabetes Prevention Programme is an evidence programme designed to help delay or prevent the onset of Type 2 diabetes for those identified as pre diabetic by their nurse, pharmacist or doctor.  Changes in participant's lifestyles can lead to a lowering of Blood sugar levels into normal health ranges. The Diabetes prevention program is run over a 9 month period with 18 individual sessions carried out in a group setting covering topics of Nutrition, exercise and Behaviour change.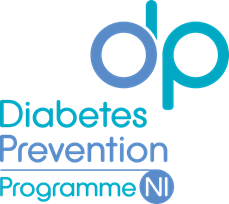 ---
Locations where this service is delivered
---
Contacts
Malachy Nixon
Haven close, St Luke's Hospital, 71 Loughgall road, Armagh, BT617NQ