Family Nurse Partnership

FNP – HELPING YOU BECOME THE BEST PARENT YOU CAN BE

It is well known that what happens during pregnancy and in the first year has a major impact on brain development, behaviour and overall success in life. The Southern Trust Family Nurse Partnership programme is an evidence based programme which offers support for first time young Mums and Dads during pregnancy and until their child is two years old.
FNP is underpinned by an internationally recognised evidence base which shows it can improve health, social and educational outcomes in the short, medium and long term, while also providing positive economic returns.
A specially trained family nurse regularly visits the Mum and Dad at home, sharing information about pregnancy, birth and looking after a baby and toddler. The young Mum decides what areas she would like support with such as, planning childcare, returning to education or training.
If you are interested in enrolling in the programme or would like more information please contact the Family nurse partnership team.
Helen: Family Nursing Partnership from Design Stics on Vimeo.
Useful videos
This video guides mothers through how to hand express, and talks about the times when hand expression might be useful.
Unicef UK Baby Friendly Initiative | Positioning and attachment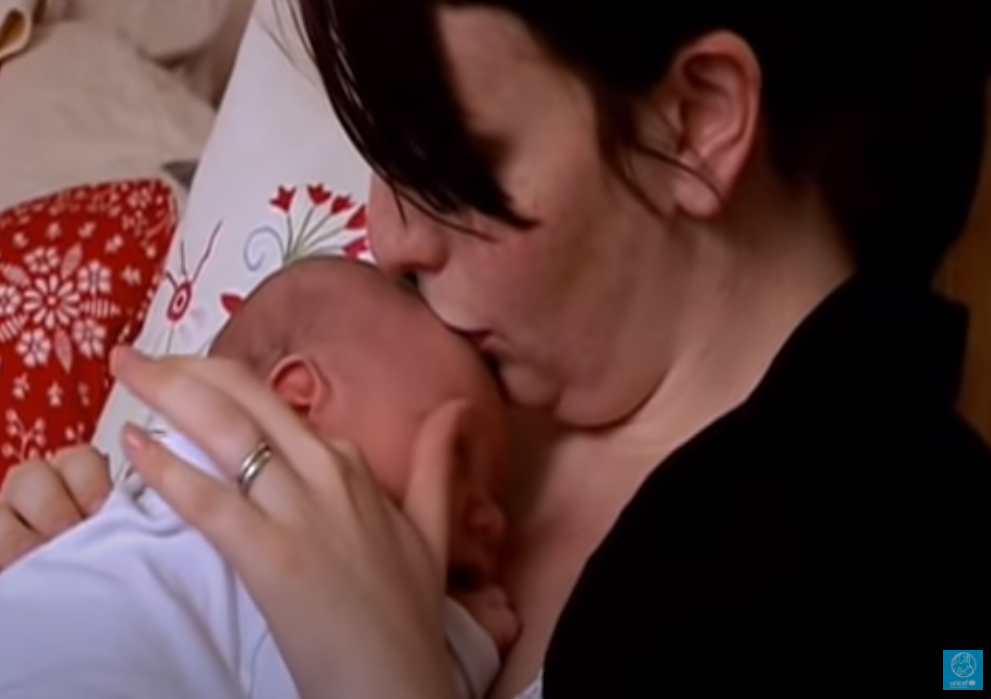 British Red Cross CPR    (2 minutes)
British Red Cross Choking   (1 minute)
Dr Ranj CPR    (baby 2 minutes)
Dr Ranj Choking adult and baby  (2 minutes)
Purple crying and Shaken Baby syndrome
Purple Crying, shaken baby and coping strategies  (6 mins)
Shaken baby simulator  (2 minutes)
Mindful breathing   (3 minute practices)
3 Minute Meditation   (3 minute meditation)
Tour of Maternity CAH   (Craigavon 11 minutes)
Tour of Maternity DHH  (Daisy Hill 10 minutes)
First aid for burns ( 20 secs)
Insertion of Contraceptive implant
Implant insertion   (2 minutes)
Child Safety Week 2023
---
Contacts
Family nurse partnership team
Sonya Quinn