Perinatal Mental Health Team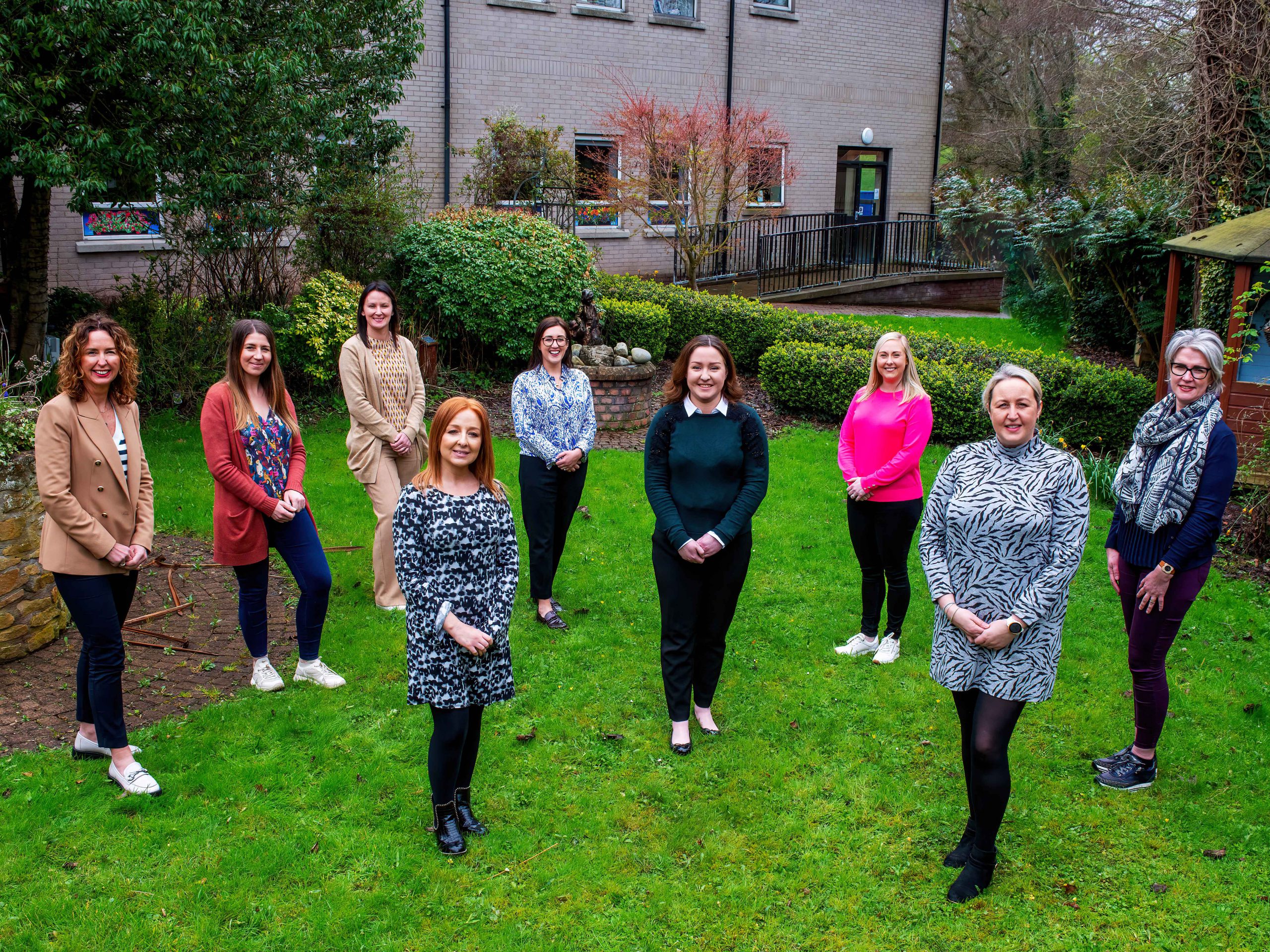 Perinatal teams have been established regionally across NI. Our service here in the Southern Trust is designed to care for women with a moderate to severe mental health condition during the perinatal period. We accept referrals from midwifery teams, GP's, health visiting teams and mental health teams, from 12 weeks into a women's pregnancy and up to their baby's first birthday.
Our multidisciplinary team includes a consultant perinatal psychiatrist, mental health nurses, a midwife, a health visitor, a social worker, occupational therapist and clinical psychologist.
The primary aim of the team is the prevention, detection and management of mental health problems in the perinatal period.
Our care is tailored and individual, designed to wrap around the whole family,  supporting the mother, focusing on help and guidance to enhance her relationship with her baby, support for partners and family members as well, to help them to guide their loved one through their illness and also look after themselves.