Post COVID-19 Syndrome Multidisciplinary Assessment Team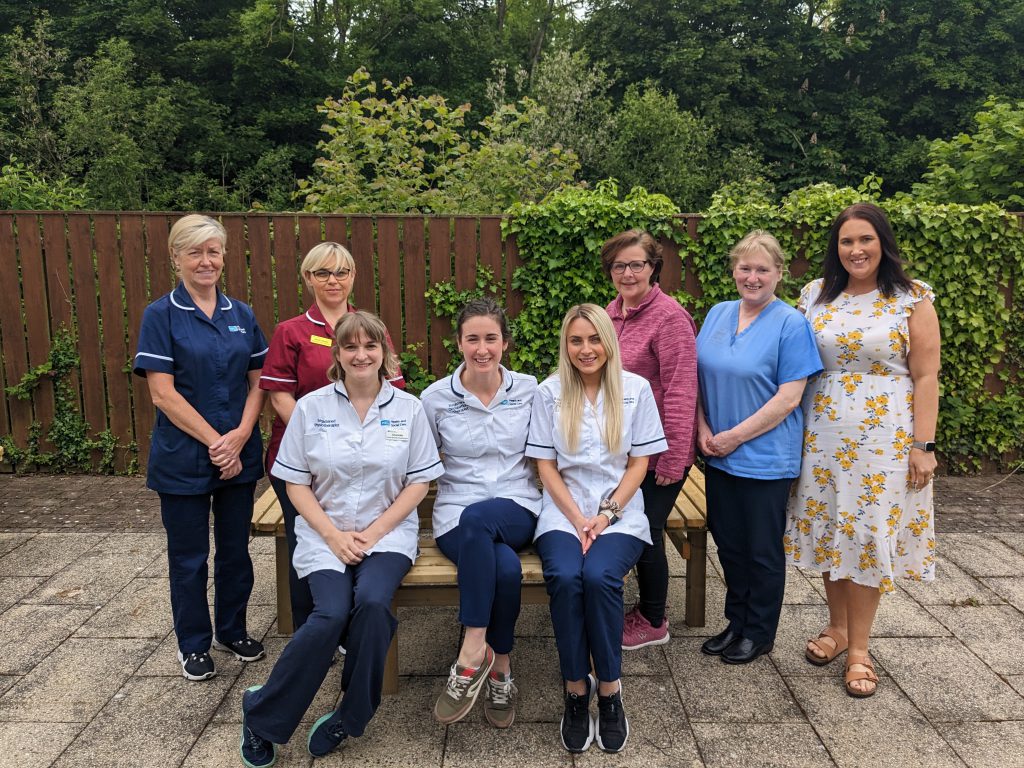 Post Covid syndrome
We have created a post Covid-19 syndrome resource booklet to provide helpful information and resources to begin or consolidate your recovery whilst waiting to meet our Post Covid-19 Syndrome multi-disciplinary team (MDT).
You can view our interactive resource here. 
Tell your story today
The Post COVID-19 Syndrome Multidisciplinary Assessment Team would like to hear about your recent experience of care.