Adult Learning Disability
Overview of Service
Welcome to the Southern Trust's Adult Learning Disability service which offers a range of health and social care services available Trustwide.
We assist adults with a learning disability to have control over their own lives and the support they receive, enabling them to live healthy, active lives to maximise their potential.
Learning disability services are provided by Multi-Disciplinary Teams.  These are groups of professionals who work together to provide services to people with learning disabilities and their carers in a coordinated, integrated way.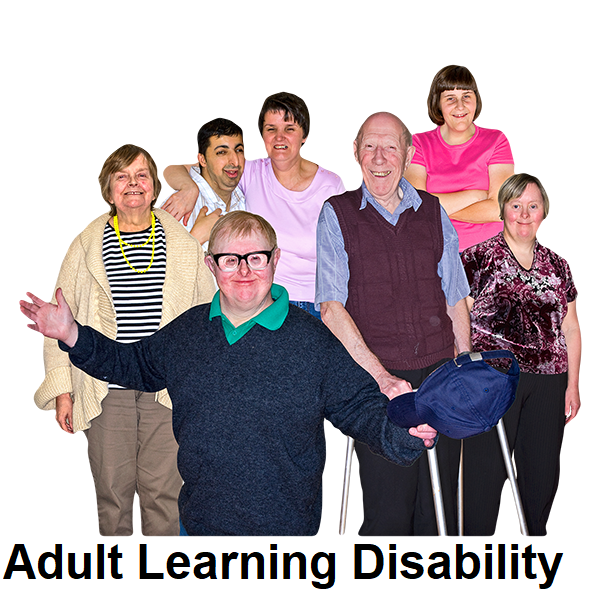 The team includes:

Social workers
Nurses
Psychologists
Psychiatrists
Speech and Language Therapists
Occupational Therapists
Physiotherapists
Allied Health Professionals
Podiatrists
To be eligible for the service individuals must:
Be aged 18 years or over
Provide evidence of a formal diagnosis of Learning Disability  e.g. Psychometric Assessment
Be a resident within the Southern Trust area
---